Voice for CHOICE #15: The Polish Perspective on Sino-Russian Relations with Alicja Bachulska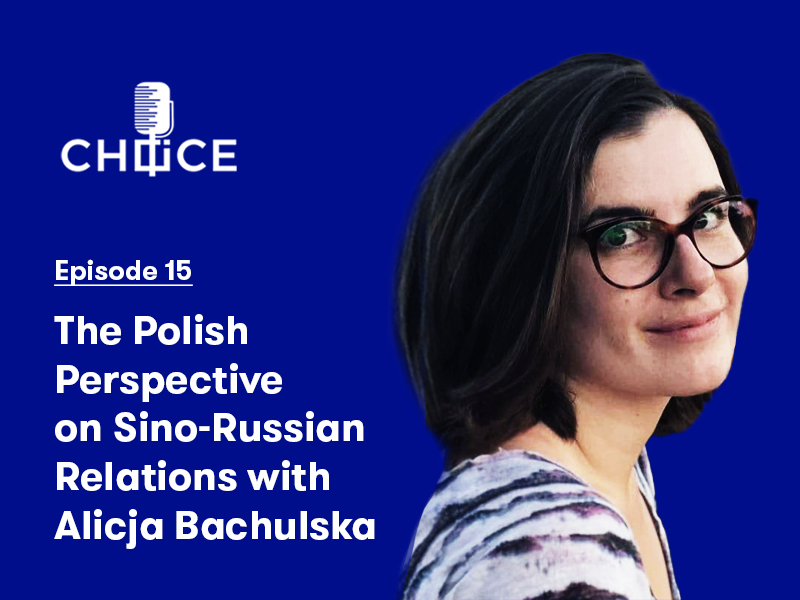 On the sidelines of the Beijing Olympics, Russian President Vladimir Putin and Chinese leader Xi Jinping met for the 38th time, issuing a joint statement that may well become a major milestone in bilateral ties. The lone CEE President in attendance upon this momentous occasion was Polish President Andrzej Duda, who now finds his nation dealing with an influx of refugees and a potential security crisis caused by Russia's invasion of Ukraine. Worse yet for the Polish leader, China was apparently cognizant of Russia's designs upon its neighboring nation even as Duda attended the games. 
As the status of Sino-Russian ties remains somewhat uncertain and the potential for military aid by China to Russia now becomes a serious threat, Alicja Bachulska joins the podcast to offer the Polish perspective on the apparent "new era" in international relations. While Beijing and Moscow appear emboldened to pursue this new world order through various means, the view from Warsaw is crucial. This is especially the case given Russia's military moves are making a significant impact quite close to Poland's (and therefore NATO's) borders and, as Bachulska points out, both Russia and China continue make efforts in the information space in the country as well.
Listen here:
This month's guest:
Alicja Bachulska, China analyst at the Asia Research Centre, War Studies University in Warsaw and MapInfluenCE China analyst.
Show Notes:
Written by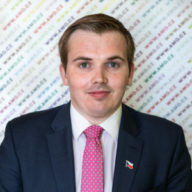 kevincurrancz 
Kevin Curran worked as a Project Assistant at the Association for International Affairs (AMO). Previously, he was a Fulbright Scholar at Charles University, a visiting fellow at the International Sustainable Finance Centre, and a journalist for major US financial publications. His research interests include semiconductors, Central European media systems, and international capital market regulation.