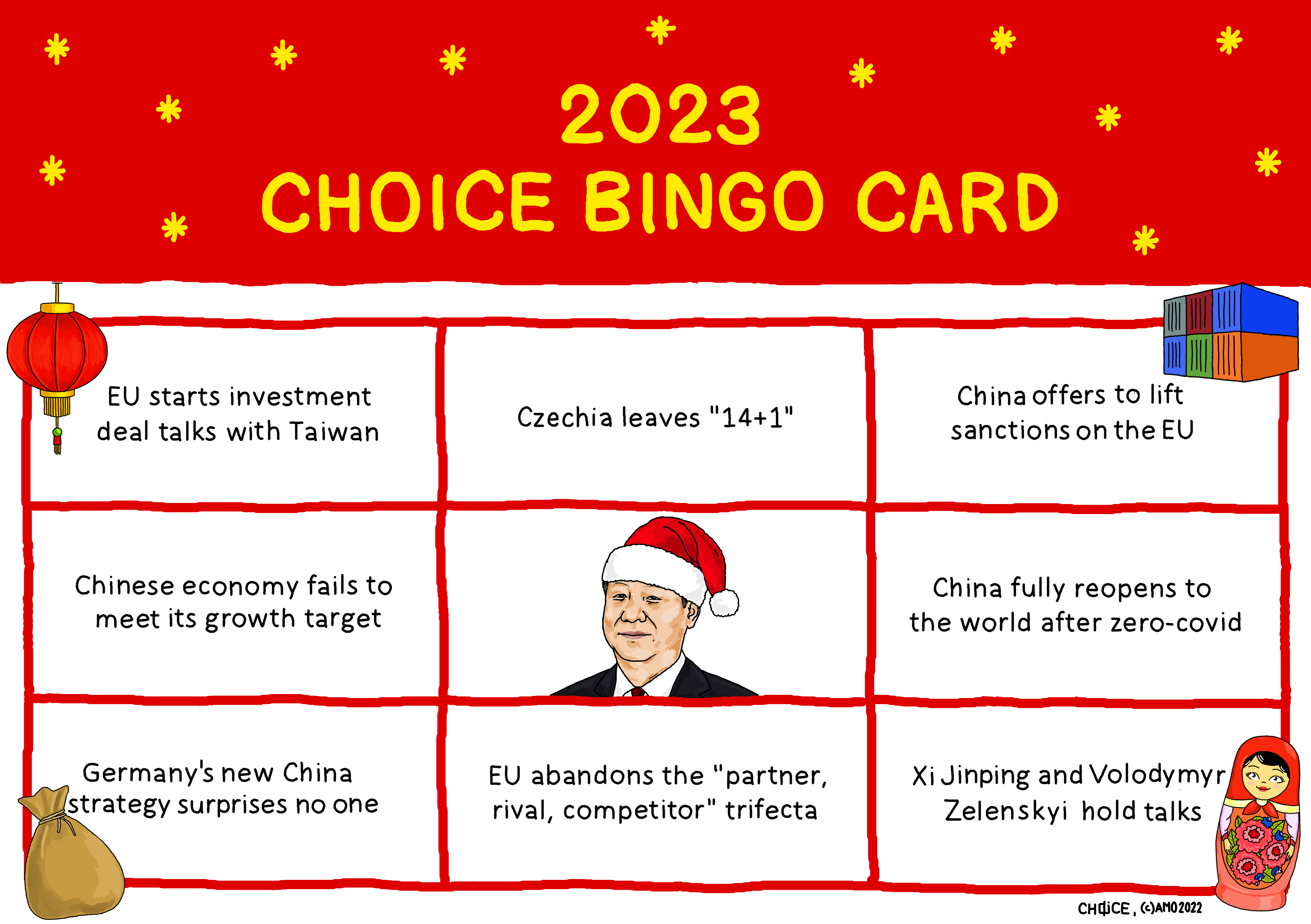 The past twelve months have been turbulent for China-CEE relations. China-Russia 'No Limits' Partnership, China's tacit support of Russia's war in Ukraine, Beijing's damage control missions and Estonia and Latvia's decisions to leave 16+1 platform have kept China watchers busy. As 2022 is drawing to an end, it's time to look back and reveal our annual top 10. Here are our picks for the top outputs and initiatives from CHOICE. 
1. Most High-profile CHOICE Event: Priorities of the Czech EU Presidency
We were proud to organize a conference in Prague on the occasion of the Czech EU Presidency. The closed-door panel discussion brought together Czech and European policymakers as well as China experts. The conference was opened by Deputy Foreign Minister Jiří Kozák, discussing the ongoing revision of the strategic partnership with China and priorities for the Czech Presidency.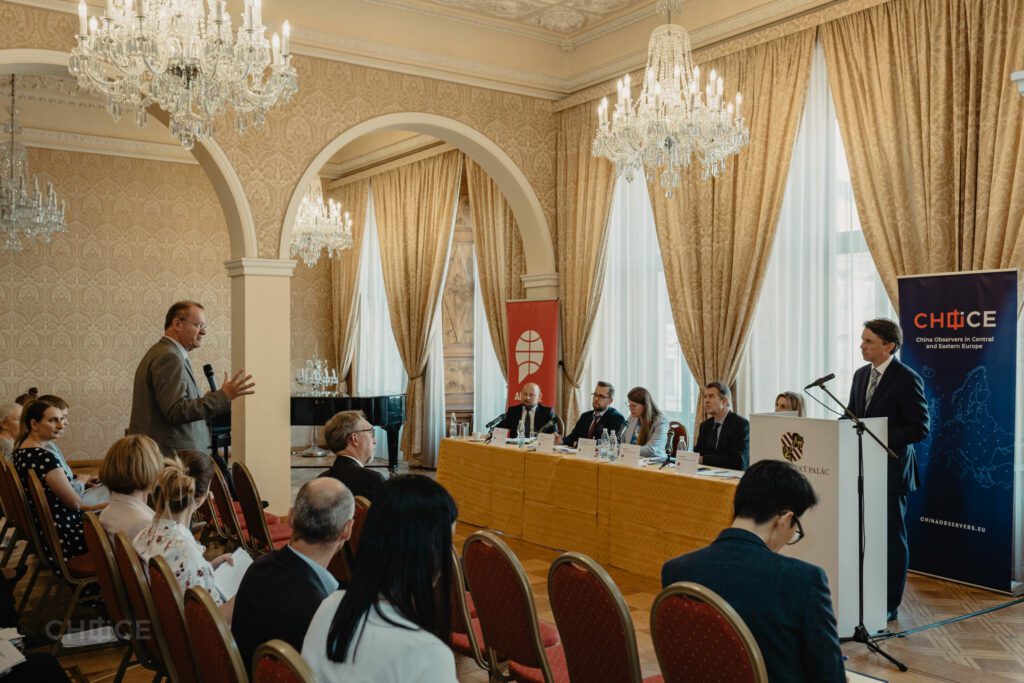 2. Top Future CHOICE Article: China at COP27
We are happy that Future CHOICE initiative contributes to elevating the voices of a new generation of China experts focusing on prominent issues such as climate change. Julian Theseira is one of them. In his article, he reflects on China's role in the loss and damage negotations at this year's climate conference COP27 in Egypt's Sharm El-Sheikh.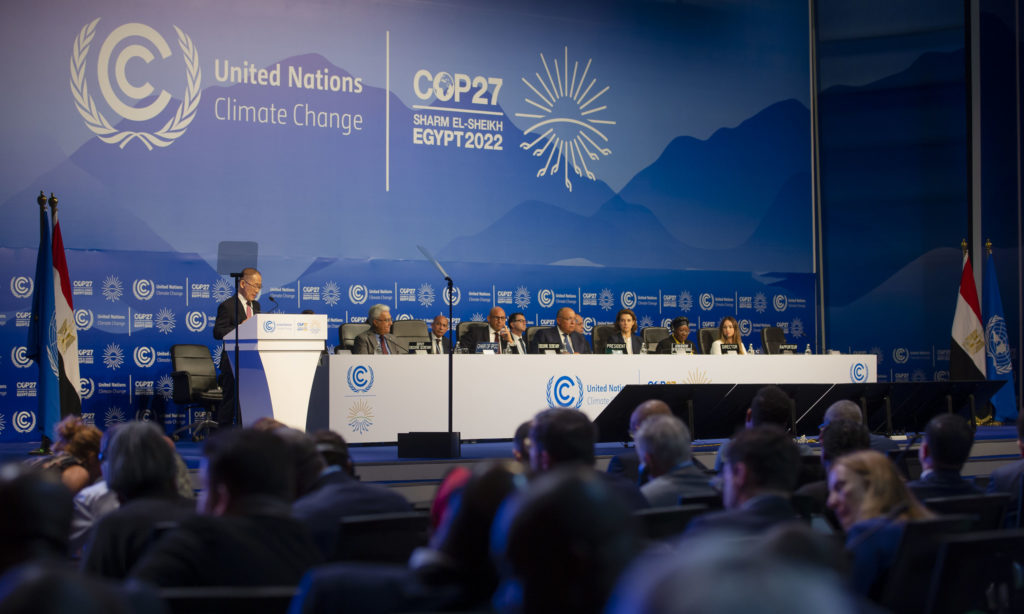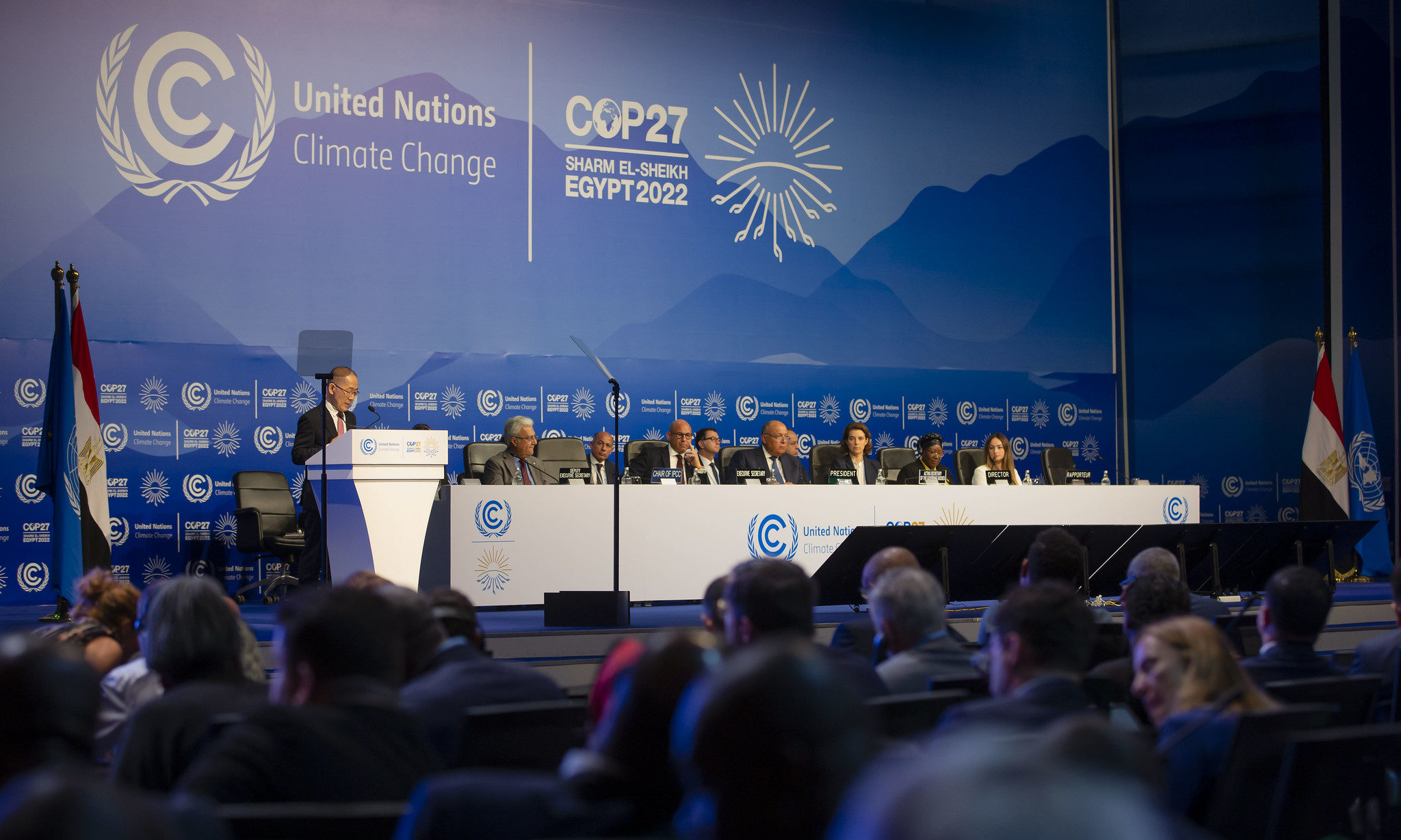 3. Best New Social Media Format: #CHOICEhighlights
At CHOICE, we always try to think of new ways to keep China analysis engaging and accessible to broad audiences. This year, we have introduced our new social media format #CHOICEhighlights featuring data on various topics including the role of women in CCP party politics, China's emissions or Chinese foreign language media.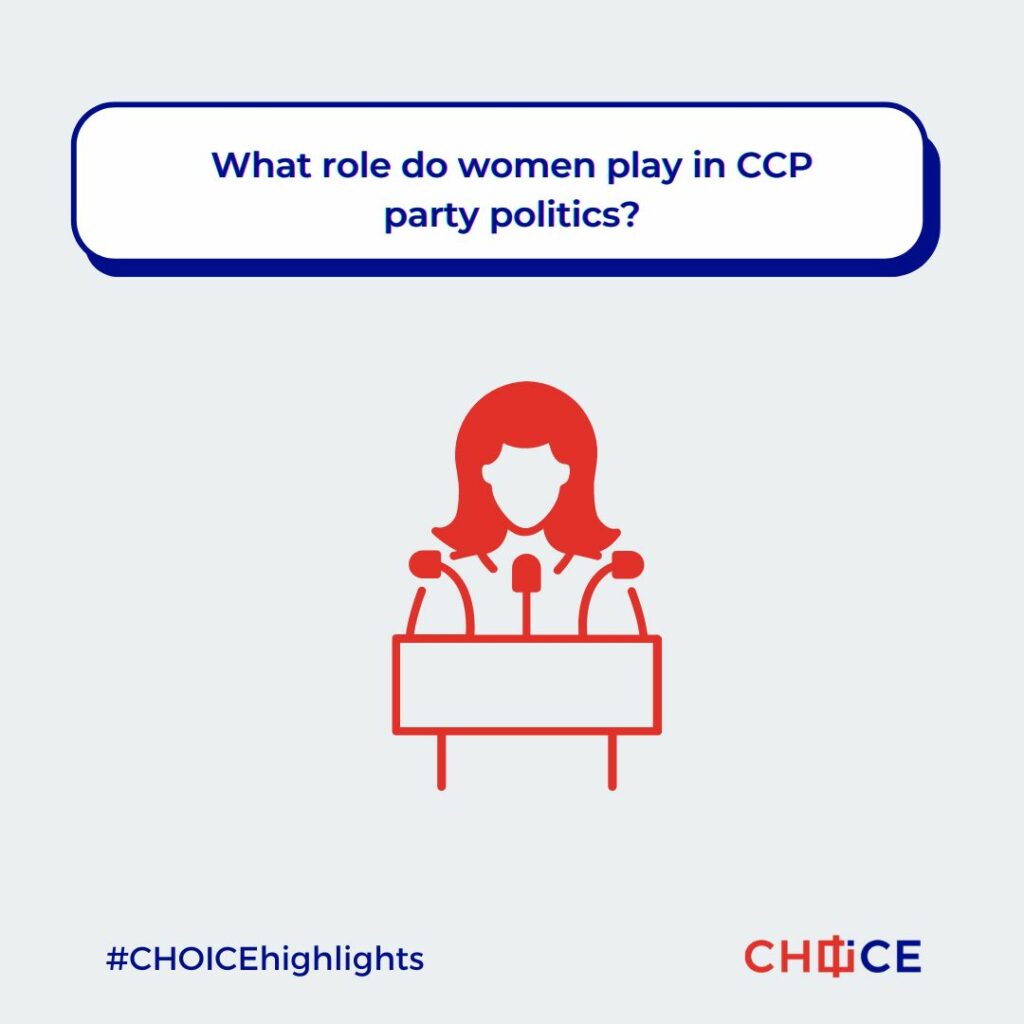 4. Most Read Research Paper: Backing Russia on Ukraine: China's Messaging in Central and Eastern Europe

Since the Russian invasion of Ukraine, China has been under scrutiny over its pro-Russian 'neutrality' and its rhetoric support of Moscow. In a briefing paper, CHOICE experts analyzed Chinese messaging on the war in Ukraine.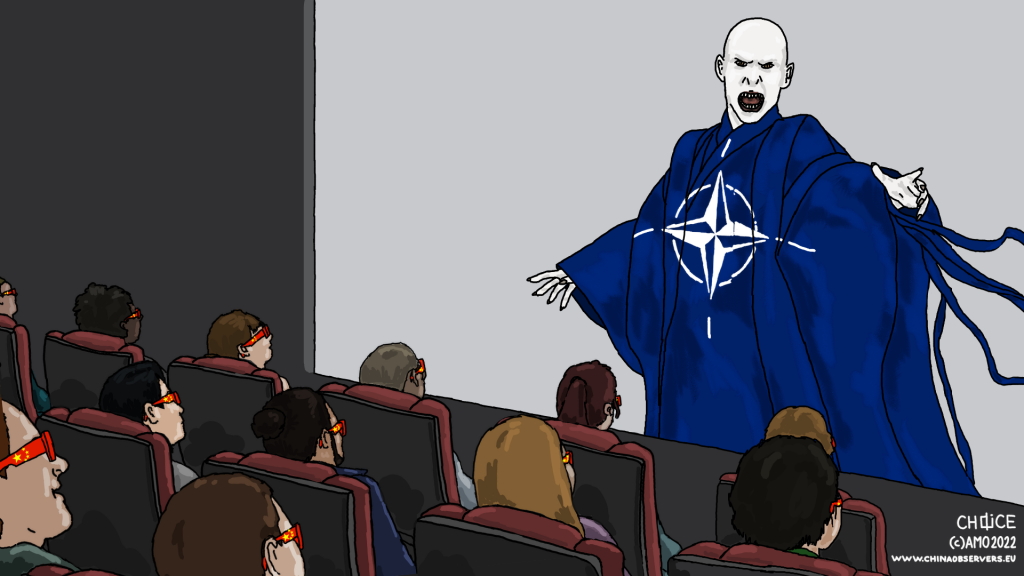 Scholz's controversial visit to Beijing was the hot topic for European China watchers this fall. German chancelor has faced a lot of criticism for the timing of his visit right after the Party Congress where Xi secured his third term as well as for the bilateral format of the visit as it has been widely reported that he had turned down Macron's offer to travel to Beijing together.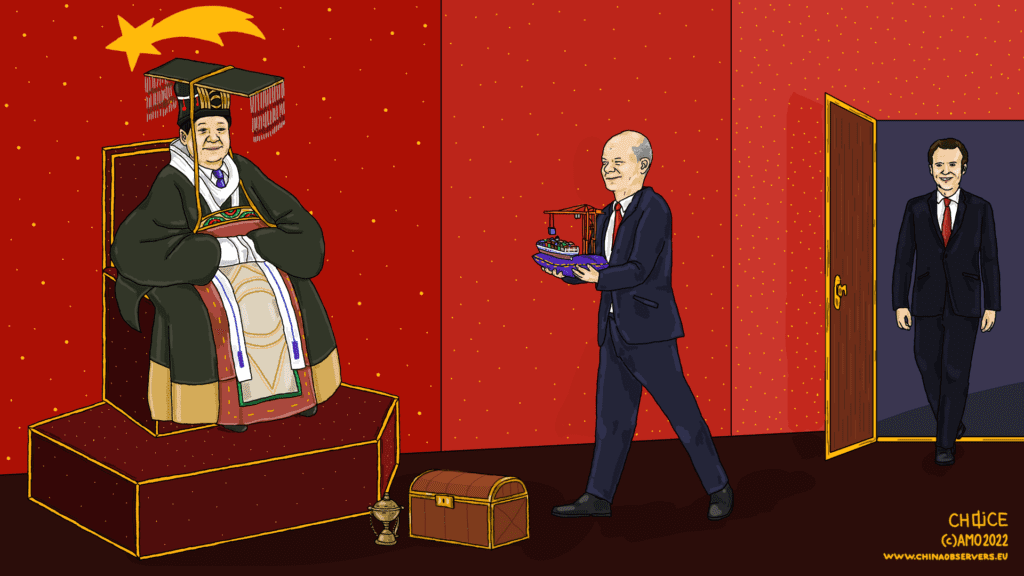 6. Most Listened to Podcast: India's Geopolitical Conundrums
Jagannath Panda was a guest on the 18th episode of the Voice for CHOICE podcast. Together with our former host Kevin Curran, they discussed India's ties with China and the security environment in the Indo-Pacific.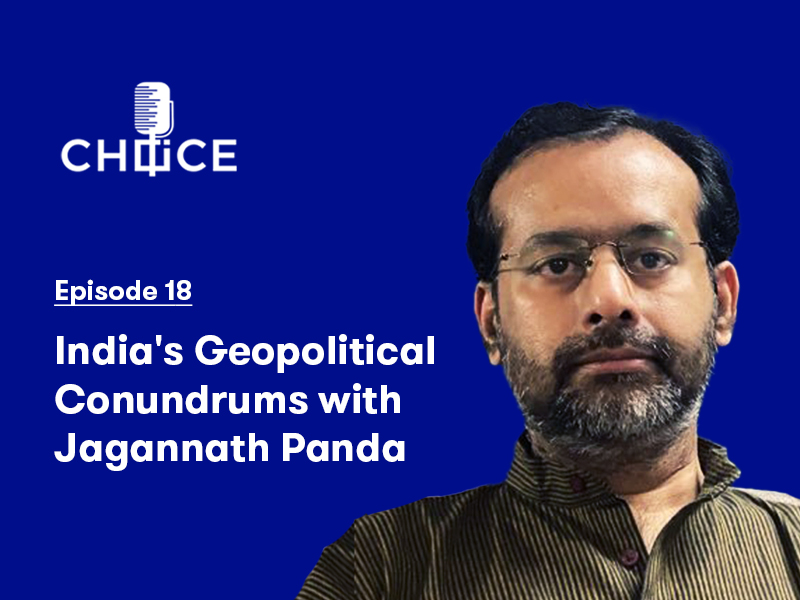 7. Best Data Analysis: Tracking EU Visits to Taiwan

At CHOICE, we put an emphasis on data-driven analysis. This year, our colleagues Veronika Blablova and Filip Šebok compiled data on European visits to Taiwan. The data is regularly updated and easy to explore in our interactive visualization.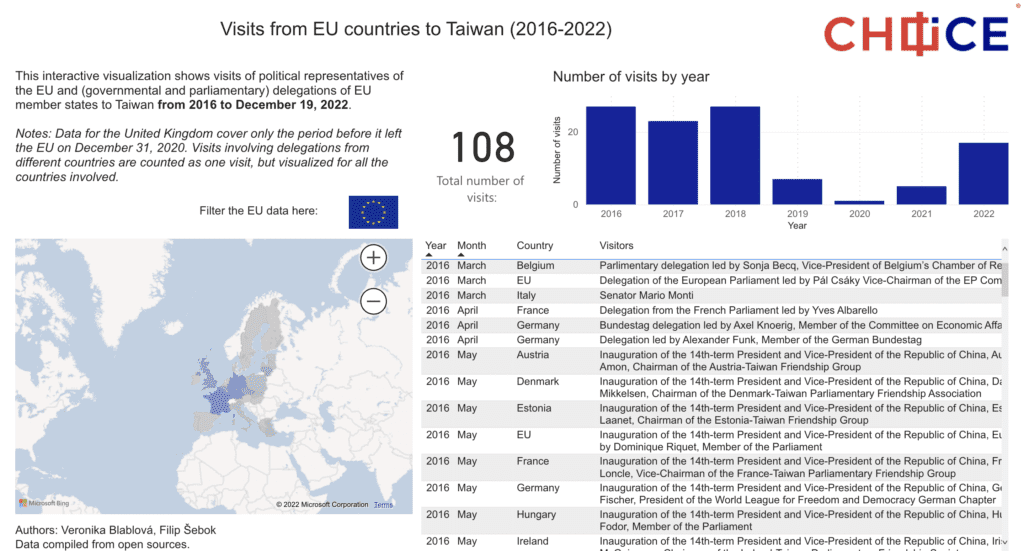 8. Most Rewarding Future CHOICE Program: Summer School

As part of the inaugural edition of our summer school program, a group of 16 aspiring young professionals and students from 14 different countries came to the beautiful town of Kutná Hora to untangle EU-China relations.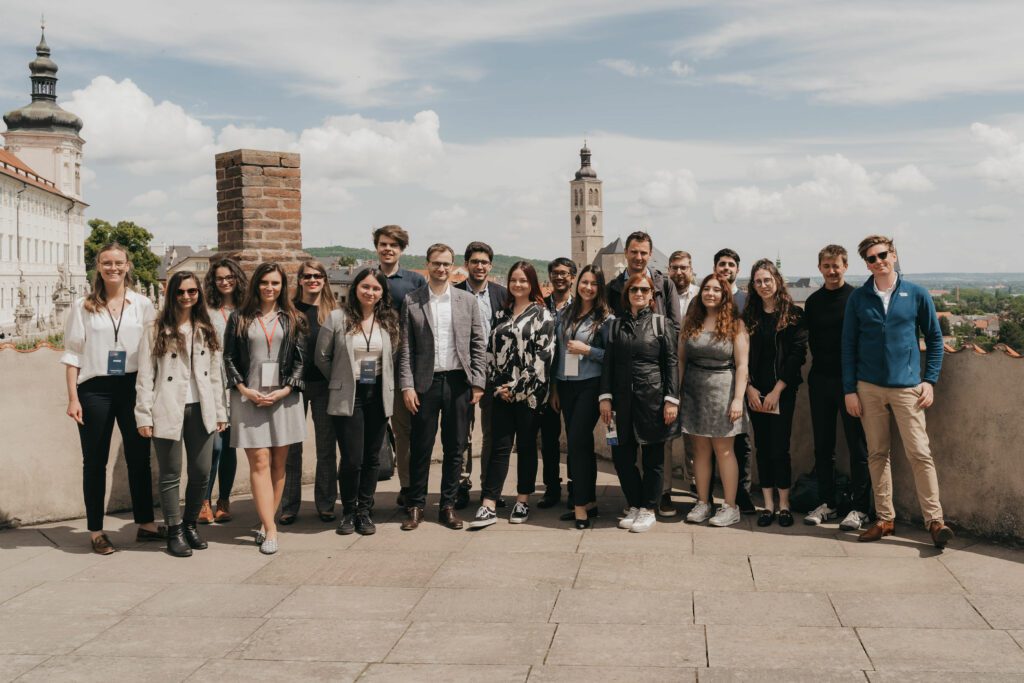 9. Best Collaborative Effort: China's Reaction to the Russian Aggression in Ukraine

China's tacit support for the Russian war in Ukraine was a turning point in China-CEE relations. To better understand Beijing's position, CHOICE analysts got together to look into China's reaction to the Russian invasion of Ukraine. The result was our most-read article this year.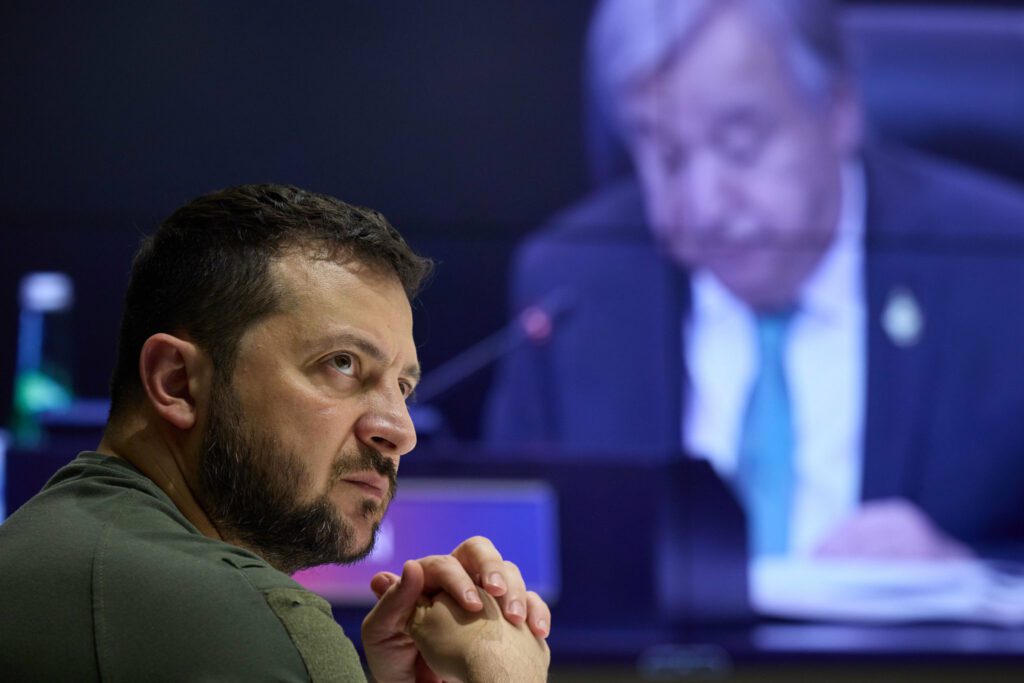 10. CHOICE 2023 Bingo Card
 
2022 was a turbulent and eventful year. As we move forward into what will, no doubt, be equally eventful twelve months, we invite you to join us for a game and get through 2023 with our CHOICE Bingo Card.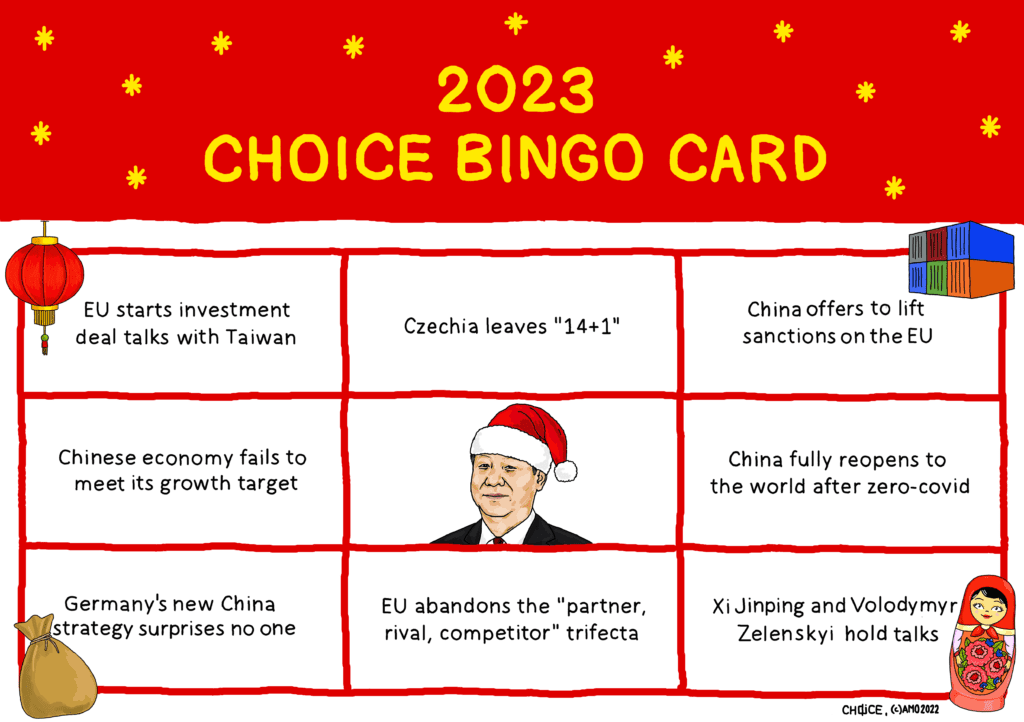 Written by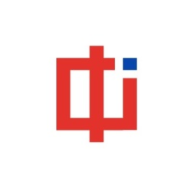 CHOICE is a multinational consortium of experts providing informed analysis on the rising influence of the People's Republic of China within the countries of Central and Eastern Europe (CEE).