It has been a busy year in China-CEE relations, to say the least. Whether it be the burgeoning ties to Taiwan raising Beijing's ire, the 17+1 platform underperforming in President Xi's first appearance, or the EU-China CAI falling into a frozen state, there is plenty to ponder for China watchers in the past year.

As we move forward into what, no doubt will be an equally eventful 2022, here are our picks for the top outputs and initiatives from CHOICE.
1. Best new initiative: Future CHOICE
One of the year's most rewarding new projects was Future CHOICE! The new initiative, aimed at amplifying the voice of a new generation of China experts across CEE and beyond entails mentoring sessions, new articles, and a planned summer school.

2. Best new cooperation: CHOICE-Japan Dialogue

Shortly after the G7 summit noted the challenges posed by China, CHOICE and the Japan Forum on International Relations (JFIR) organized a forum to discuss said challenges in our respective contexts, comparing lessons learned and thoughts on potential remedies.
3. Most exciting new research topic: Digital Silk Road

CHOICE often covers 5G, Huawei, and other topics concerning China's technological advances and interests. CHOICE's new research on China's digital silk road in Serbia by Stefan Vladisavljev, however, offers an exciting and broader review of Beijing's efforts from smart cities to data centers.
4. Most viral cartoon: Xi Olympics

As the Beijing Olympics approach, scrutiny has only intensified. Top of mind for activists, advertisers, and even governments mulling boycotts is the issue of human rights.
5. Most read article series: Election Monitor

As the relations between China and European countries may inevitably change with the alterations of political representatives in the parliaments, CHOICE has devoted a significant effort to monitor the elections, including closely observed shifts in Germany.
6. Best media hit: CHOICE in the Wall Street Journal

CHOICE, based on both the quality and quantity of its researchers, is consistently offering its expertise to local and international media. For example, warming CEE-Taiwan ties have made CHOICE a conduit of critical insight on the issue.
7. Best community-building effort: Meet the Analysts

Stepping out from behind their research papers, CHOICE was pleased to acquaint our audience with our analysts via a once-a-week profile on a number of our contributors. Click the link to get a taste of their backgrounds, as well as some of their hidden talents, fears, and more!
8. Most popular podcast: Lithuania's China Challenge

As Lithuania's rapprochement with Taiwan triggered considerable attention, so did the Voice for CHOICE podcast with Konstantinas Andrijauskas and Vilém Semerák. Listen to this special double edition hosted by Kevin Curran.
9. Best collaborative effort: Huawei report

As a 5G transition continues to progress, China's Huawei continues to court controversy. As such, CHOICE convened experts across 7 nations to summarize and analyze their respective debates on the firm and its status in CEE 5G infrastructure aims.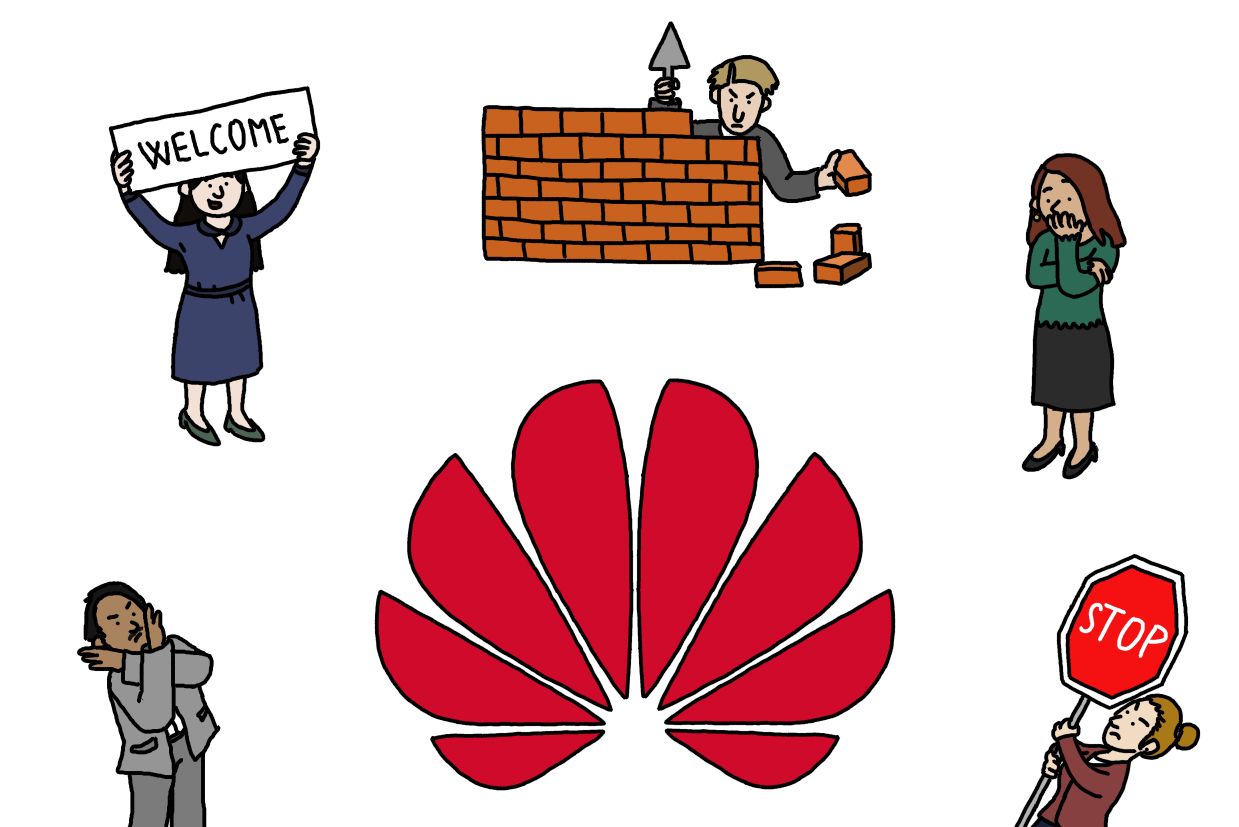 10. PF 2022

As a fun holiday pastime, we've hidden 7 China-related items on our 2022 PF (pour féliciter) postcard below, which is inspired by the works of Czech painter Josef Lada. Can you spot them all?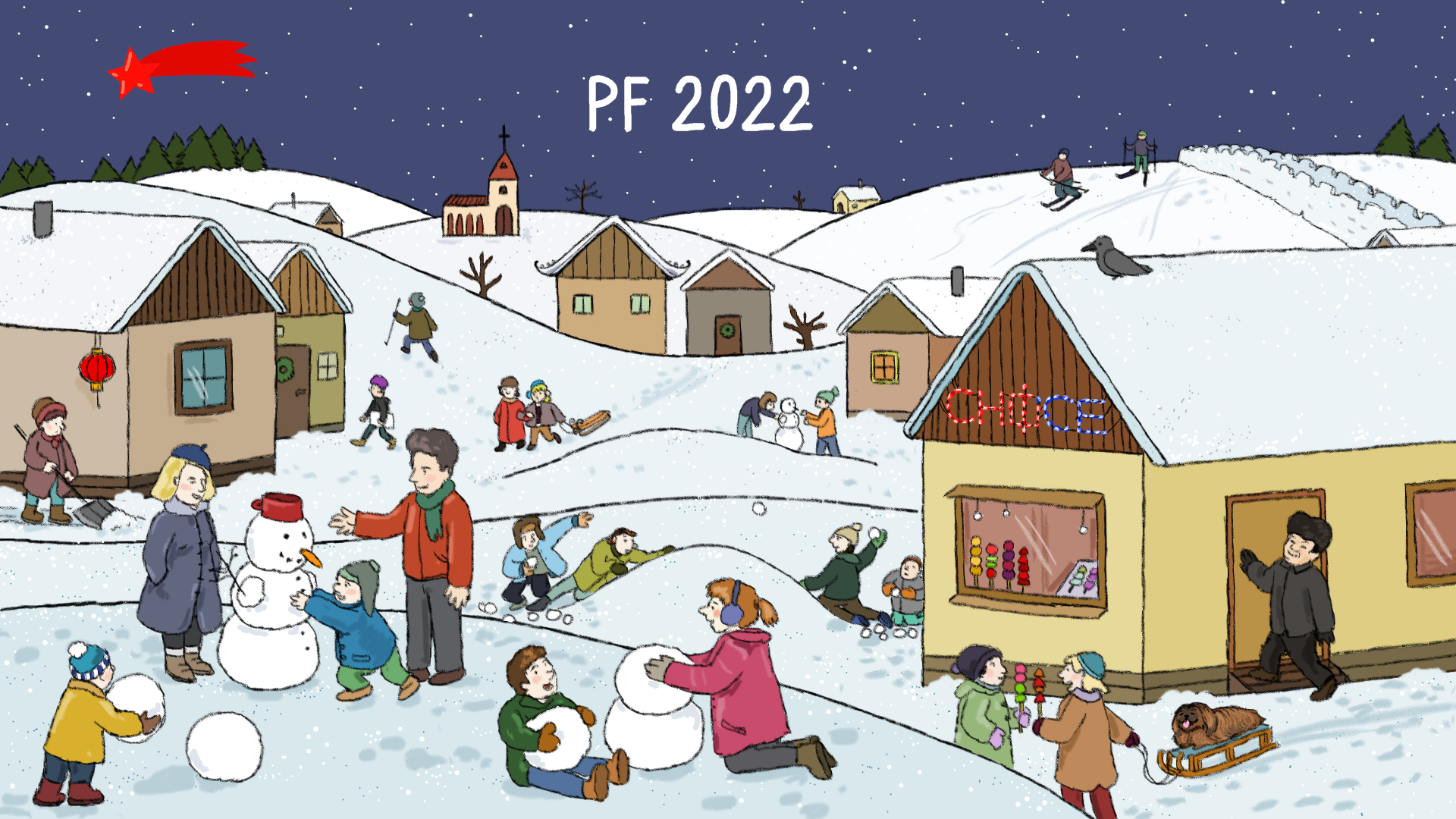 Written by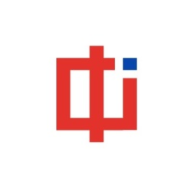 CHOICE is a multinational consortium of experts providing informed analysis on the rising influence of the People's Republic of China within the countries of Central and Eastern Europe (CEE).