Voice for CHOICE #27: Sino-Russian Partnership under Scrutiny with Una Aleksandra Bērziņa-Čerenkova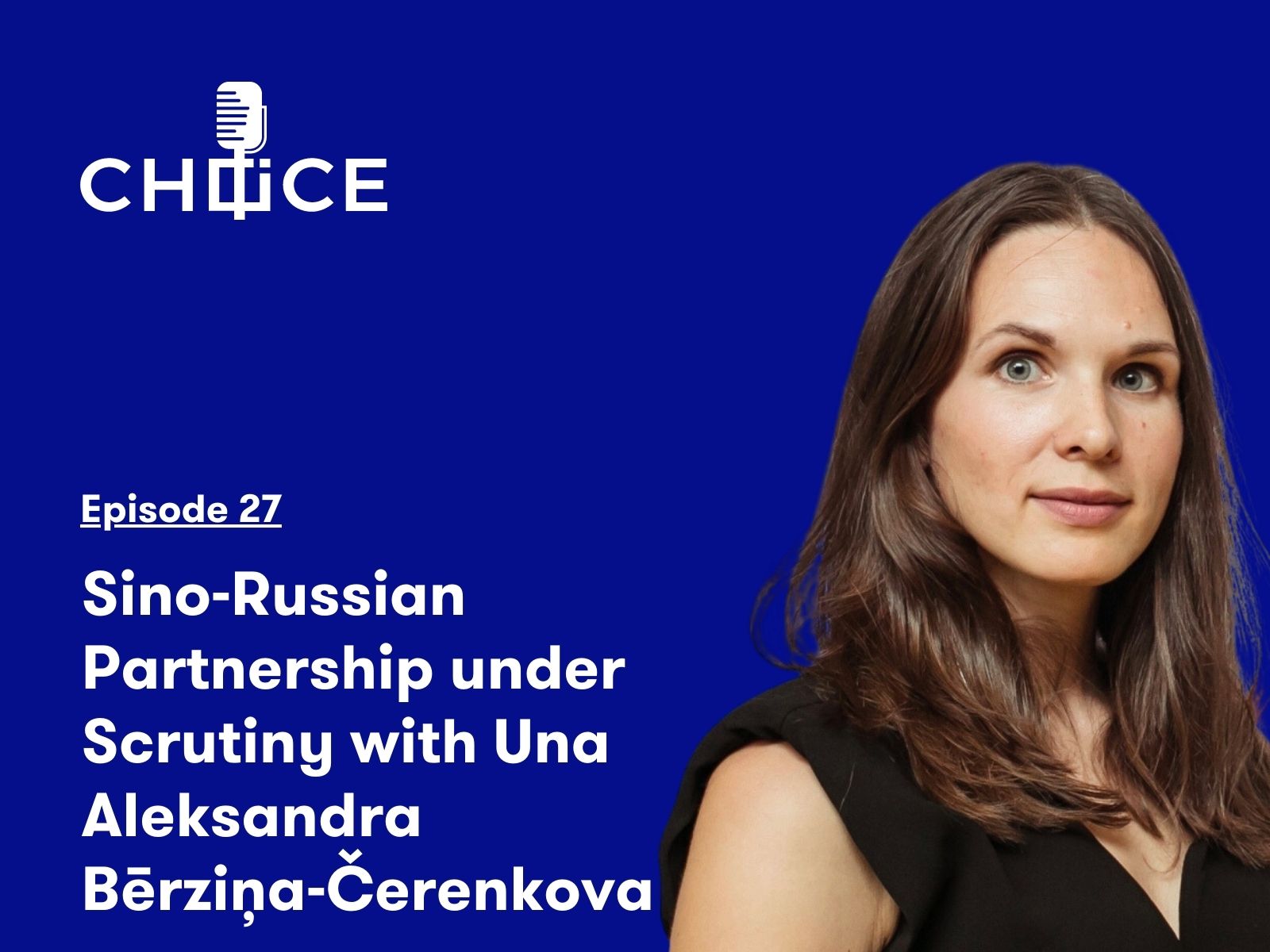 China's special diplomatic mission is touring Kyiv, Warsaw, Paris, Berlin and Moscow in a stated mission to search for a political solution to the war in Ukraine. However, a number of Central and Eastern European leaders have expressed doubts about China's credibility as a peacemaker. This has been further exacerbated by the recent diplomatic scandal of Lu Shaye who questioned the sovereignty of former Soviet countries. Just a few days after the Chinese ambassador's controversial interview, Xi Jinping spoke with Volodymyr Zelenskyy for the first time since the beginning of the invasion. China's position on the war in Ukraine as well as the Sino-Russian partnership has been under increased scrutiny and will remain the main factor shaping the relations between China and Europe.
This Month's Guest
Una Aleksandra Bērziņa-Čerenkova, Research Fellow at CHOICE, Head of the Political Science PhD programme and China Studies Centre at Riga Stradins University, Head of the Asia Programme at the Latvian Institute of International Affairs
Show notes
Written by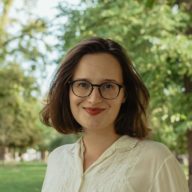 KaraNemeckova
Kara Němečková is the PR Manager of CHOICE at the Association for International Affairs (AMO).