Voice for CHOICE #11: Looking Into Lithuania's Challenge to China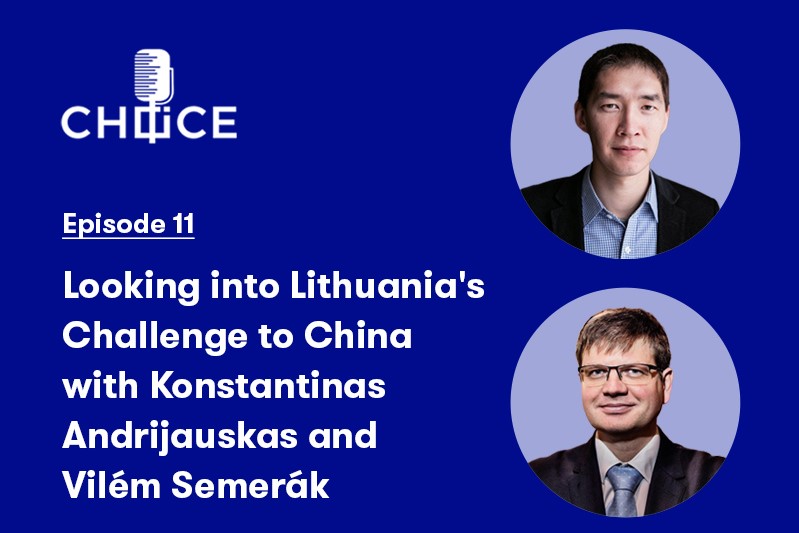 Lithuania has certainly not been shy about bucking the status quo in terms of relations with Beijing.
Whether it be committing to a fight for freedom "from Belarus to Taiwan", a withdrawal from the 17+1 format, or a resolution on the Uyghur situation in China, the small Baltic nations has been eager to make its voice heard. As of late, this has been most vocally displayed in terms of tighter ties with Taiwan. This culminated in the summer, with the announcement that Taiwan is opening its representative office in Vilnius and will utilize its name, Taiwan, rather than other nomenclature typically utilized to placate the One China Policy.
Of course, this has been met with fiery criticism from prominent Chinese diplomats and state media outlets, warning of dire consequences. In the latest episode, we sit down with two experts on both international relations and economics to assess Lithuania's trajectory as of late as well as the potential for China's punishment.
This Month's Guests:
Konstantinas Andrijauskas, Associate Professor of Asian Studies and International Politics at Vilnius University
Vilém Semerák, Senior Lecturer, Institute of Economic Studies at Charles University in Prague. Economic Researcher, CERGE-EI.
Show Notes:
Written by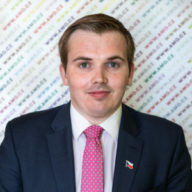 kevincurrancz 
Kevin Curran worked as a Project Assistant at the Association for International Affairs (AMO). Previously, he was a Fulbright Scholar at Charles University, a visiting fellow at the International Sustainable Finance Centre, and a journalist for major US financial publications. His research interests include semiconductors, Central European media systems, and international capital market regulation.