Voice for CHOICE #9: Tackling Human Rights Issues in China Policy with Eyck Freymann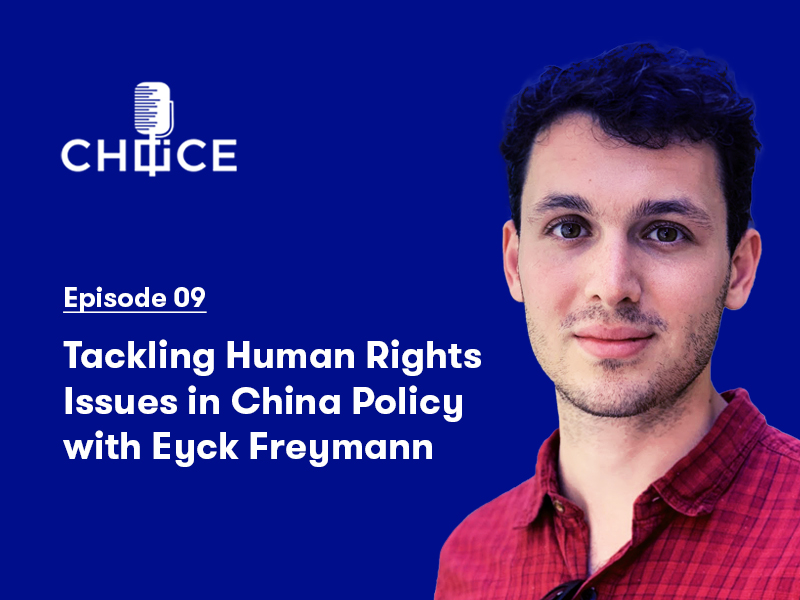 Human rights are increasingly taking center stage in Sino-European relations, supplanting the economic impacts that had previously held primacy. Indeed, as quickly as the Belt and Road Initiative (BRI), Chinese FDI, and the 17+1 platform ignited the hopes of the Central European region and its leaders, the human rights issue and revelations from the Xinjiang region specifically have just as quickly soured public opinion.
At the 32nd anniversary of the Tiananmen massacre, there are certainly no fewer human rights issues to tackle beyond just Xinjiang, but Tibet, Inner Mongolia, and even beyond China's generally accepted borders. As public opinion has turned so has the tenor of leaders, not least in the Central and Eastern European region.
To parse the important aspects of human rights issues' heightened profile, Eyck Freymann joins the latest episode to add his opinion on the trajectory of this topic as well as insights on the transatlantic angle in the human rights debate on China.
This month's show features analysis from:
Eyck Freymann: Author, One Belt, One Road: Chinese Power Meets the World (Harvard, 2020), Henry Scholar (University of Cambridge), Joseph Fletcher Prize Winner (Harvard University), Director of Indo-Pacific at Greenmantle.
Show Notes:
Written by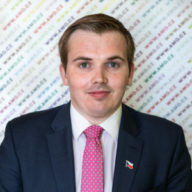 kevincurrancz 
Kevin Curran worked as a Project Assistant at the Association for International Affairs (AMO). Previously, he was a Fulbright Scholar at Charles University, a visiting fellow at the International Sustainable Finance Centre, and a journalist for major US financial publications. His research interests include semiconductors, Central European media systems, and international capital market regulation.