Voice for CHOICE #26: Discussing Taiwan's Parliamentary Diplomacy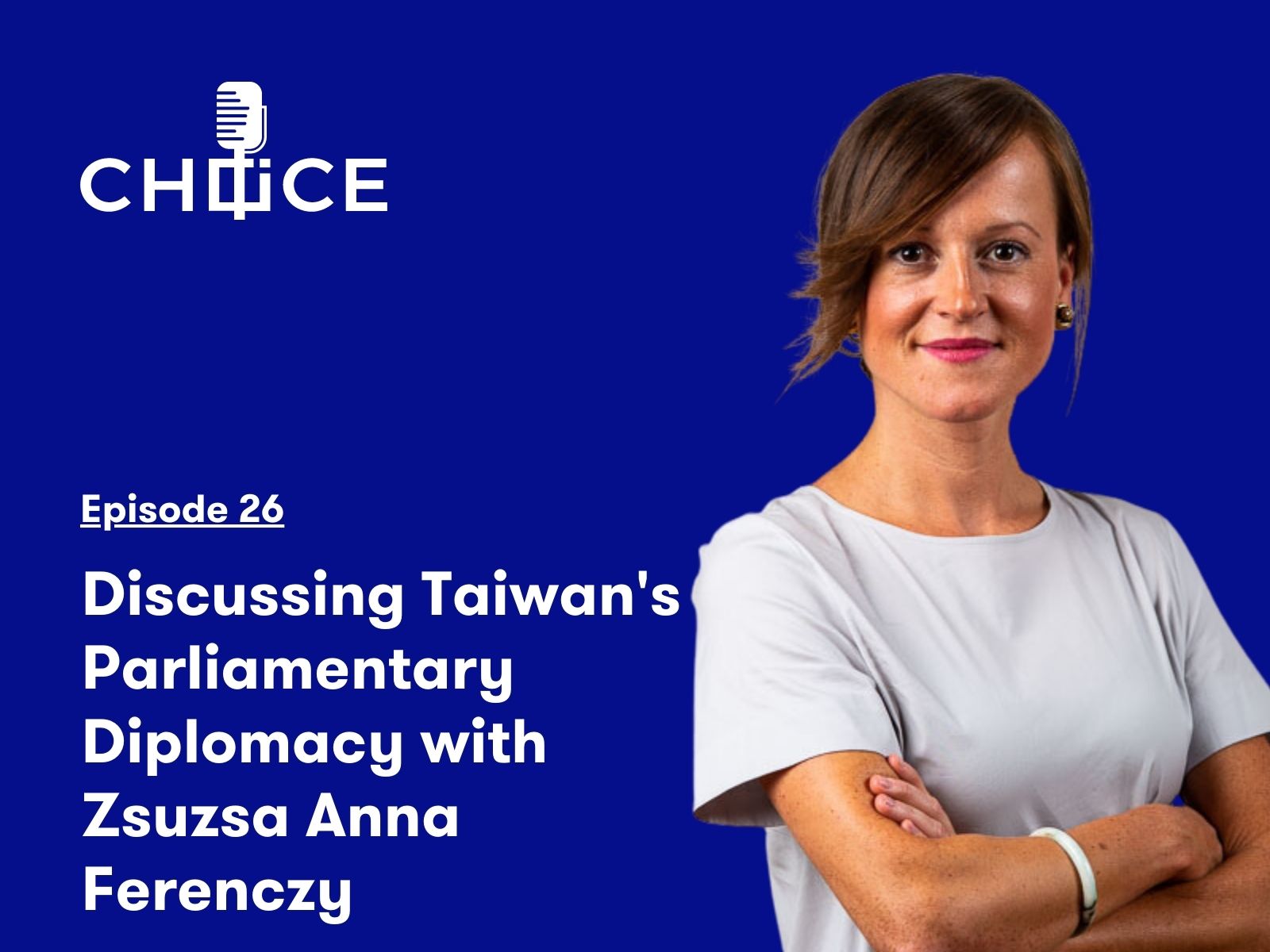 Recently, Honduras broke diplomatic ties with Taiwan opening the door to establishing official diplomatic relations with the People's Republic of China. Taiwan thus lost a ninth diplomatic ally since the current President, Tsai Ing-wen, came to power in 2016, leaving the island state with only 13 sovereign official partners. While Taiwan's international recognition is shrinking, its parliamentary diplomatic ties with like-minded partners are burgeoning. In March, Taiwan welcomed the largest-ever Czech delegation to the island led by the Czech Speaker of the Chamber of Deputies and US House Speaker McCarthy became the highest US official to meet with a Taiwanese leader on domestic soil since Washington established formal diplomatic ties with China in 1979. A new model for Taiwan's engagement with the world is thus in the shaping.
This Month's Guest
Zsuzsa Anna Ferenczy, Assistant Professor at the National Dong Hwa University in Hualien, Affiliated Scholar at the Department of Political Science of the Free University of Brussels, Head of the Associate Network at 9DASHLINE, Research Fellow at ISDP in Sweden and at Taiwan Next Gen Foundation in Taiwan.
Show notes
Written by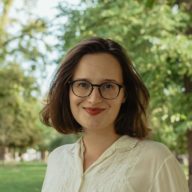 KaraNemeckova
Kara Němečková is the PR Manager of CHOICE at the Association for International Affairs (AMO).