Voice for CHOICE #17: Examining EU Indo-Pacific Engagement with Antoine Bondaz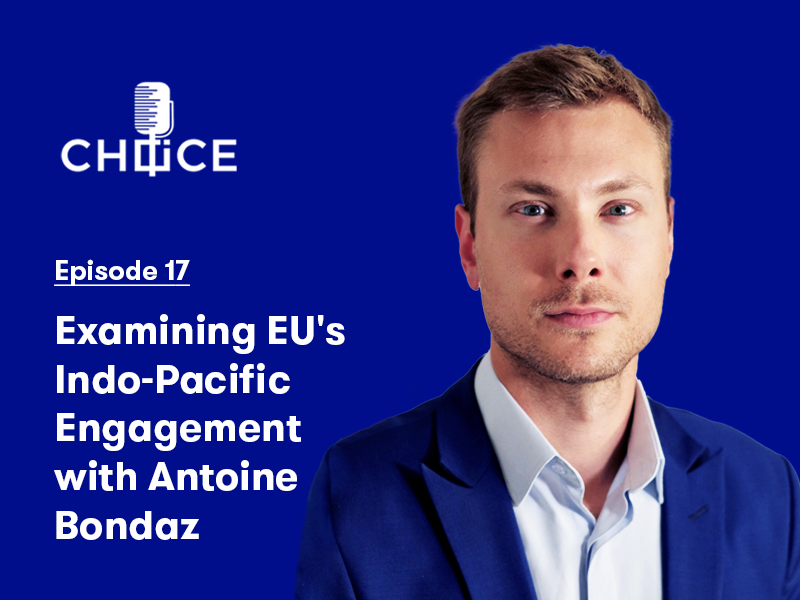 Prior to the invasion of Ukraine by Russia, the Indo-Pacific was one of the most prominent focuses pushed by politicians from Brussels to Berlin and Paris.
After France, Germany and the Netherlands released their own strategies for the region between 2018 and 2020, the EU as well as Central European nations including the landlocked Czech Republic have vocalized their own aims. From trade ties with Taiwan, healthcare pacts with India, and defensively minded programs led by France, there is plenty to peruse in terms of the EU's approach to the pivotal region.
While the crisis in Ukraine is rightfully attracting attention at present, the apparent "no limits" partnership between Beijing and Moscow could draw the focus of EU officials to the Indo-Pacific again sooner rather than later. To discuss the importance of the region, the aims of key actors, and the augmented calculus of EU Indo-Pacific aims, as war reaches the bloc's borders, Antoine Bondaz joins this important episode.
This month's guest:
Antoine Bondaz, Research fellow at the Foundation for Strategic Research and professor at Sciences Po, Paris.
Show Notes
Written by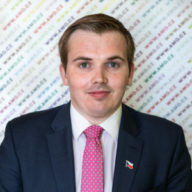 kevincurrancz 
Kevin Curran worked as a Project Assistant at the Association for International Affairs (AMO). Previously, he was a Fulbright Scholar at Charles University, a visiting fellow at the International Sustainable Finance Centre, and a journalist for major US financial publications. His research interests include semiconductors, Central European media systems, and international capital market regulation.