Voice for CHOICE #10: Getting a Handle on Sino-Hungarian Relations with Szabolcs Panyi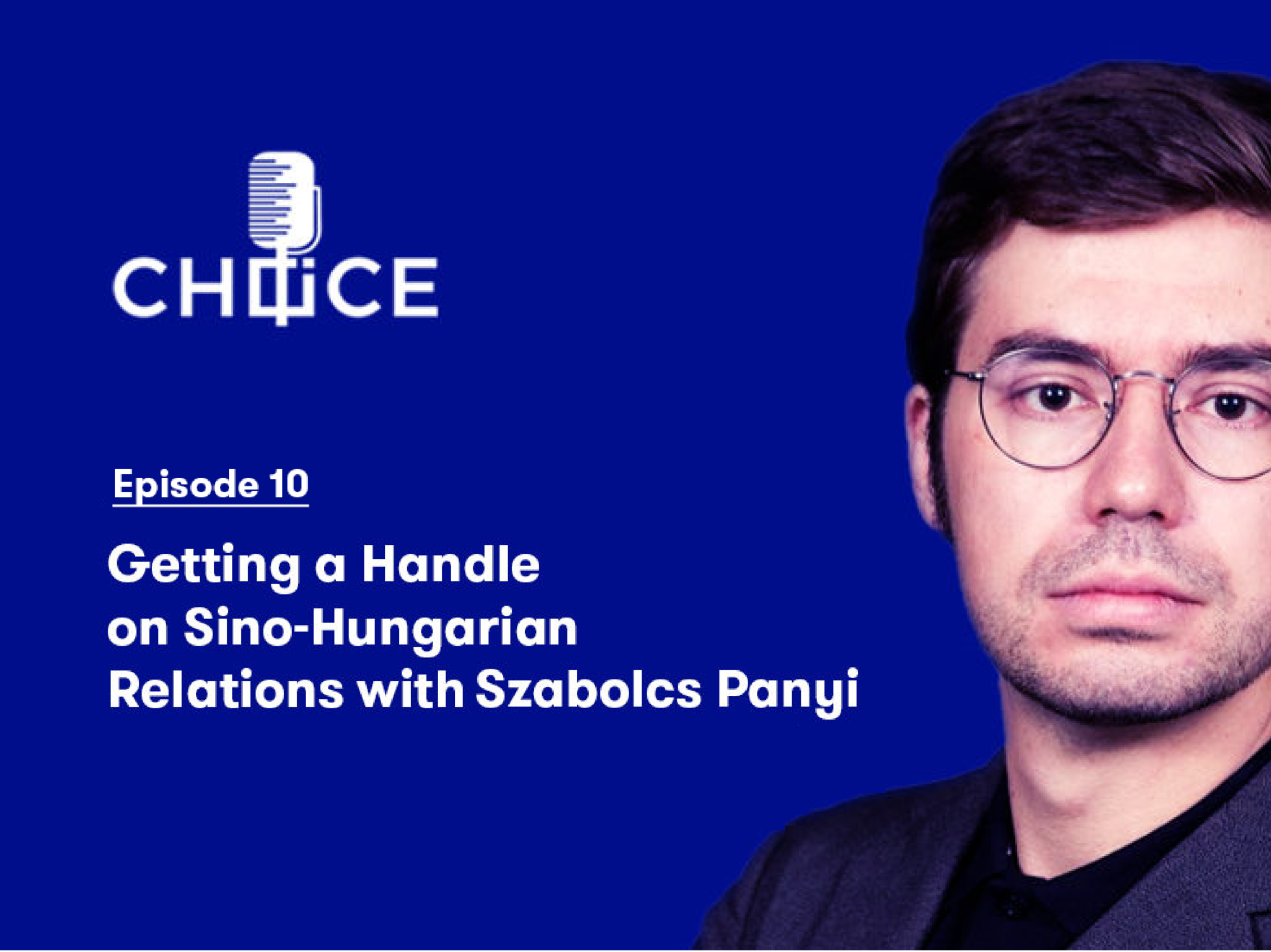 Hungary has had its share of issues as of late, ranging from its import of Chinese vaccines sans EMA approval, to blockage of EU statements on human rights abuses in China, to the politically problematic (and quite pricey) establishment of Fudan University's campus in Budapest. Indeed, for the very first time, China is shaping up to be a key political issue for the upcoming elections in 2022 for the Central European nation.
To get a handle on all of the issues swirling around Prime Minister Orban at this critical time, the impetus for his promotion of pro-China policies, and the shift in public sentiment surrounding Sino-Hungarian relations, Hungarian journalist and researcher Szabolcs Panyi joined the latest Voice for CHOICE podcast to break down the myriad of issues.
This Month's Guest: Szabolcs Panyi, Investigative journalist at Hungarian independent journal Direkt36, three time Soma Award winner for best Hungarian investigative journalism, and founder of VSquare.
Show Notes:
Written by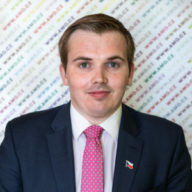 kevincurrancz 
Kevin Curran worked as a Project Assistant at the Association for International Affairs (AMO). Previously, he was a Fulbright Scholar at Charles University, a visiting fellow at the International Sustainable Finance Centre, and a journalist for major US financial publications. His research interests include semiconductors, Central European media systems, and international capital market regulation.