Voice for CHOICE #3: Talking Chinese Propaganda in CEE with Filip Šebok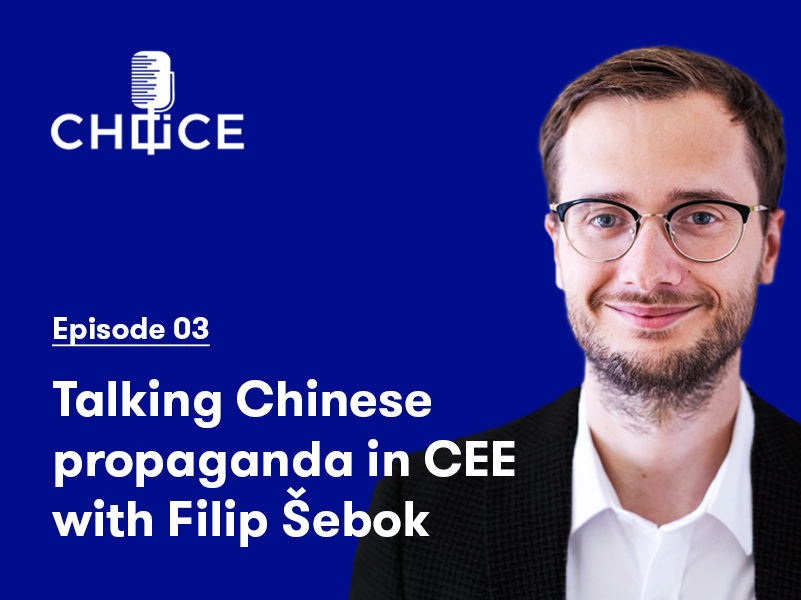 Filip Šebok, an analyst for the MapInfluenCE project, joins the podcast to discuss the burgeoning threat of dis and misinformation in Central and Eastern Europe, especially that related to the COVID-19 pandemic.
MapInfluenCE is a project that focuses on China's influence across Czechia, Poland, Hungary and Slovakia, with much of its internationally acclaimed research focused on media and undue influence on public discourse.
A pertinent paper published by the project in the fall covered the 'damage control' operations pursued by Beijing in the wake of the coronavirus pandemic, with surrogates scrambling on western social media platforms like Twitter and Facebook. The project also reviewed initial attempts to influence the perception of the Hong Kong protests in Central Europe prior to the COVID-19 outbreak, which might be considered a "dry run" for what was to come.
Local audiences in Poland, Czechia, and Slovakia have increasingly become direct targets of not only 'mask diplomacy', but more complex propaganda efforts promote a positive image of China, strain transatlantic relations and directly attempt to rewrite narratives around sensitive issues.
For all the information you need on Chinese propaganda and image-improvement strategies in CEE, make the right choice and tune into the podcast.
Written by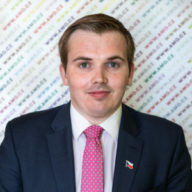 kevincurrancz 
Kevin Curran worked as a Project Assistant at the Association for International Affairs (AMO). Previously, he was a Fulbright Scholar at Charles University, a visiting fellow at the International Sustainable Finance Centre, and a journalist for major US financial publications. His research interests include semiconductors, Central European media systems, and international capital market regulation.