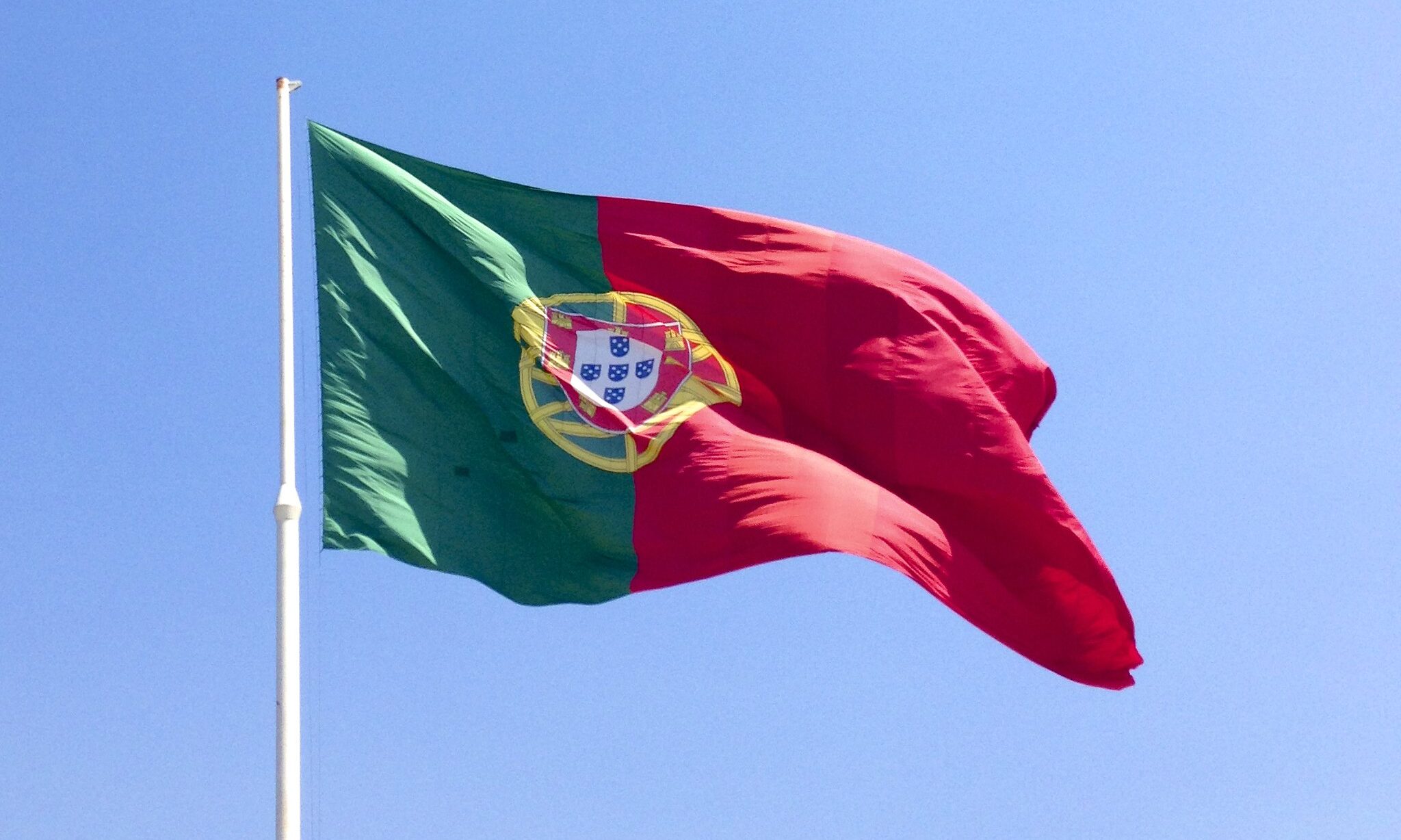 Portugal is the latest European nation reassessing its relationship with communist China.
The dissident Chinese artist Ai Weiwei has found a new place of creative exile on the sunbaked Alentejo plain in Portugal, where he is building a replica of his studio in Shanghai, devising original projects and enjoying the freedom of his latest home.
The prominent critic of the Communist Party, who left China in 2015, has joined digital nomads and activists now making Lisbon a place of lively east-west exchange. That may be no surprise since Portugal is the European nation with the longest history of engagement with China, but it is also a symbol of change.
The two countries shared a bond through the history of Macau, an enclave on the South China Sea in Portuguese hands from the 16th century until it was returned in 1999 by an agreement held up by Beijing as an example of cooperation and mutual profit – in contrast to the tetchy handover of Britain's (bigger) colony of Hong Kong.
China's stake in Portugal represents a significant foothold in a country with a population of just over 10 million. It provides a gateway to the giant Lusophone market of more than 280 million consumers in the former colonies of Latin America and Africa, which include China's BRICS partner, Brazil, energy-rich Angola, and Mozambique. Deepwater ports and possession of the Azores add to Portugal's importance to maritime strategy, a key Chinese preoccupation.
Accordingly, Chinese state-owned entities took advantage of bargain prices, privatizations, and a "golden visa" scheme after the financial crisis of 2008-2011 to buy stakes in Portuguese firms engaged in infrastructure, energy, fisheries, insurance, healthcare, construction, aviation, and finance. China linked some to President Xi Jinping's signature Belt and Road initiative (BRI), although a 2018 memorandum of understanding between the two countries was notably vague
Now, the government of Prime Minister António Costa, a socialist, has quietly moved back toward the North Atlantic consensus and stepped away from its previously cozy ties with Beijing (much like what is happening in Italy.) Portugal prioritizes its membership in the NATO alliance, and it has been encouraged to change tack by a large and active American embassy in Lisbon, which has raised its game with lobbying, cultural events, and a visit from Jill Biden, the First Lady.
It seems to be paying off. The foreign minister, João Gomes Cravinho, said Portugal would "review the meaning of the political and economic relationship" if China supplied arms to Russia for its war in Ukraine, and has meanwhile sent arms to Ukraine. Lisbon is also heeding a tougher EU line on trade, investment, and 5G technology. The Chinese checkbook, hitherto a reliable source of generosity, may now be a political liability as doubts grow over influence-buying by an expansionary, authoritarian foreign power.
All this brought a visit earlier this year by China's Vice President Han Zheng, an iron-fisted operator from Shanghai who is used by the party when it wants to speak plainly. Han's message to President Marcelo Rebelo de Solva and to the government was that it should be business as usual despite the COVID-19 pandemic and the war.
"China's economy and society have returned to normal," the Chinese embassy said in a statement. It pointedly noted that the vice president visited a research and development center run by China's State Grid and the major Portuguese energy firm Redes Energéticas Nacionals, as well as meeting senior corporate executives.
The State Grid's 25 percent investment in its Portuguese partner was part of that spending spree by Chinese state enterprises which has left Beijing with big stakes in strategic sectors. But willingness and patience on the Portuguese side can deliver negotiating returns.
In the 1970s, newly democratic Portugal had a dilemma over its possession of Macau. It wanted to hand the gambling enclave back but did not have an embassy in Beijing. With a touch of operetta, diplomatic communications were sometimes lost in the post office sorting system in Beijing, according to Em Torno Da China, Memórias Diplomáticas, a memoir by the late envoy João de Deus Ramos. He was sent to re-open ties, which he did.
Ramos wrote that his Macau negotiators were so inexperienced that they were given a textbook on Chinese tactics written by Richard Solomon of the US National Security Council. But they played a weak hand well. Portugal faced no deadline for the handover of Macau, unlike Britain, whose 99-year lease over most of Hong Kong ran out in 1997.
As a result, Portugal strung out the talks, won recognition for its passport holders – in contrast to the fate of British nationals in Hong Kong – and extracted economic benefits until the eventual return of Macau in 1999 to a government run by the local elite.
The last governor of Macau, General Vasco Rocha Viera, came out of retirement this year to say that good relations with China were "an asset" for Portugal and the Chief Executive of Macau, Ho Iat Seng, says the Portuguese link is an "essential part" of its life.
But fine words have now given way, at last, to a harder-edged realism in Lisbon.
This article was originally published by the Center for European Policy Analysis (CEPA). To read the latest analysis and commentary click here. All opinions are those of the author and do not necessarily represent the position or views of the institutions they represent or the Center for European Policy Analysis.
Written by
Michael Sheridan is author of 'The Gate to China: A new history of the People's Republic and Hong Kong' published by HarperCollins and Oxford University Press (USA). He was Far East Correspondent of The Sunday Times for 20 years.