Oxford Debate: Will Europe Choose the U.S. Over China?
October 6, 2020 | 12:00 pm

-

1:00 pm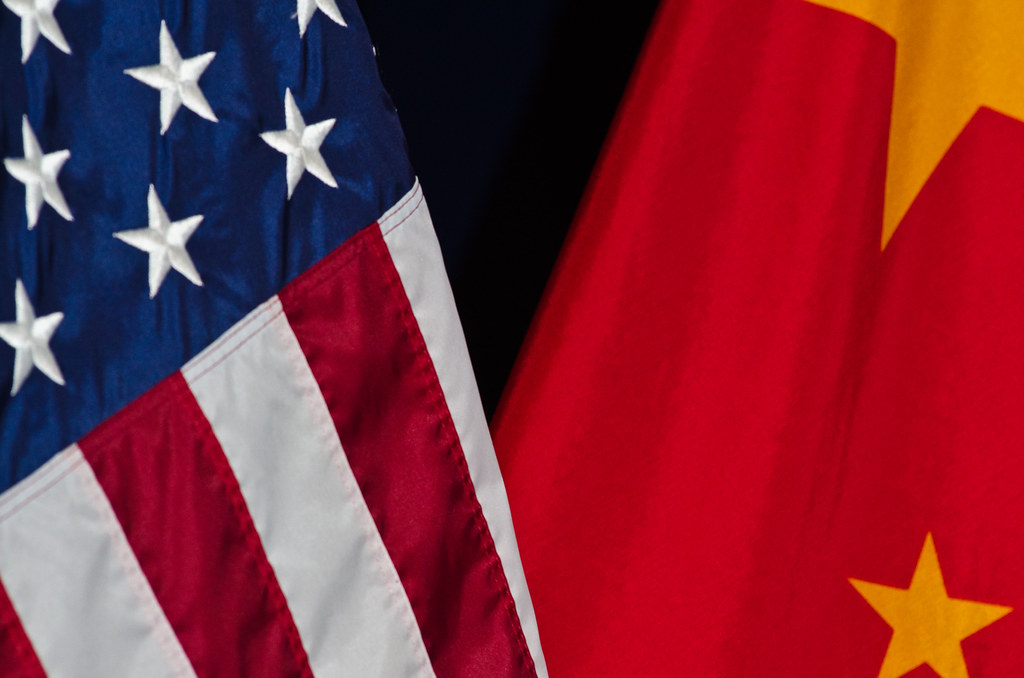 U.S.-China relations are as tense as ever and the middle ground continues to disappear. The ongoing pandemic has just been another opportunity for the two superpowers to display their dismay with each other, adding to disputes over trade, technology, security at the expense of journalists, academics, entrepreneurs and many more, not least third countries under pressure from both sides.
In this conflict, will Europe align with its traditional ally across the Atlantic to defend "Western values"? Or will it carve out a middle position between the two superpowers? How are the European countries going to position themselves with the U.S. retreating from the global security stage, pulling out troops, quitting international organizations, and with a more assertive China, claiming a role in global governance that is already reflected in so many countries' trade partner and investment rankings?
CHOICE will be heavily represented in the discussion with Ivana Karásková supporting the affirmative motion that the US will remain Europe's paramount partner alongside Andrew Small, a senior transatlantic fellow with the Asia program at the German Marshall Fund of the United States and a non-resident senior policy fellow at the European Council on Foreign Relations.
The pair will contend with two CHOICE contributors Alicja Bachulska and Plamen Tonchev who will argue against the motion.
Registration is available through the Asia Society website, which will also be hosting the webcast of the debate.
Calendar powered by The Events Calendar