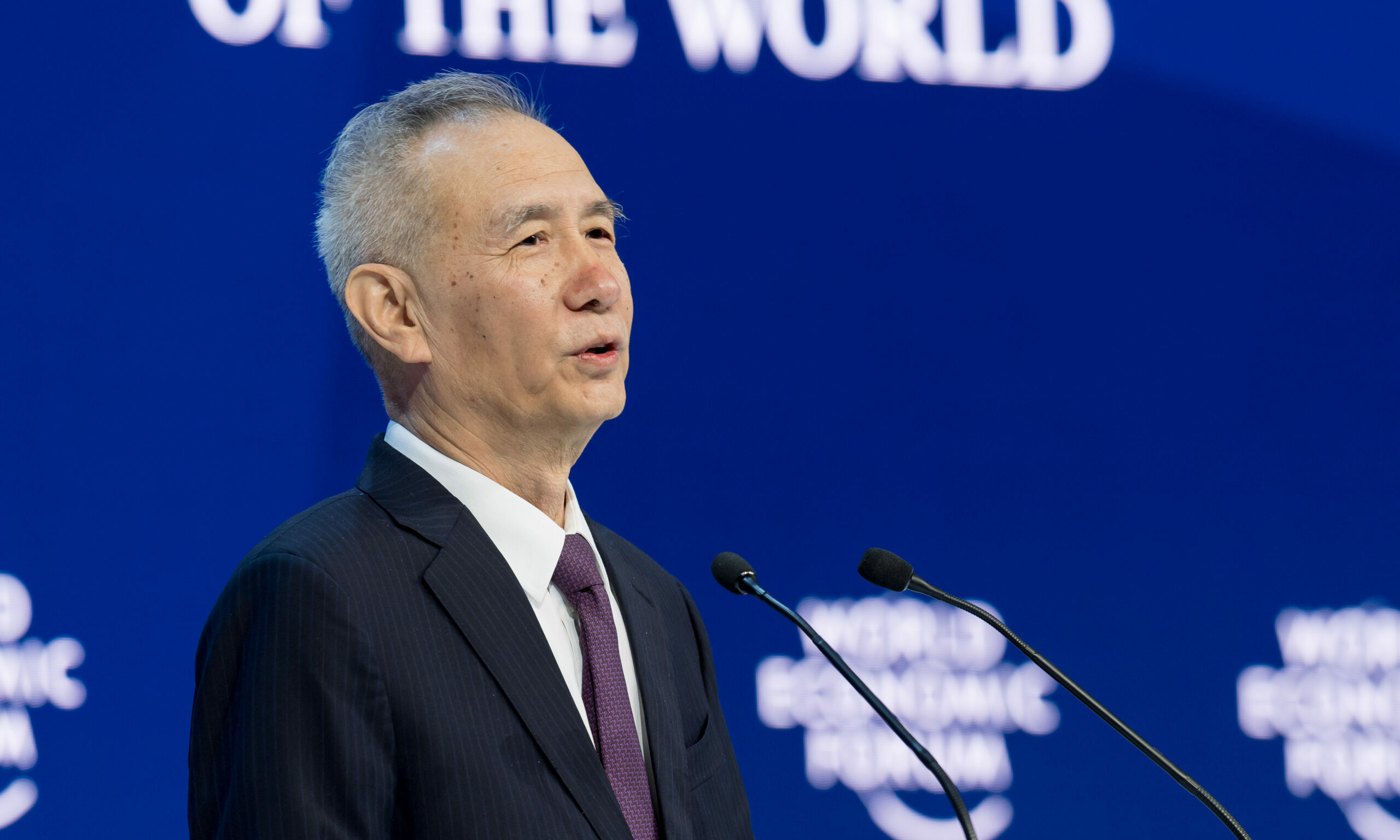 Both China's zero-COVID U-turn and gentler diplomatic tone are politically useful for Xi Jinping. European leaders should remain vigilant in the face of a potential new charm offensive.
The article was originally published by ECFR and is republished here with the permission of the author with minor changes.
For almost three years, China's zero-COVID policy served the country's leadership well. Under the banner of the "people's war against the epidemic," China's leader Xi Jinping was able to reinforce both the legitimacy of the Chinese Communist Party (CCP) and his own grip on power. Yet, the highly transmissible Omicron variant rendered the policy unsustainable – with the economic, social, and psychological effects of unpredictable lockdowns and mass testing eventually leading to civil unrest. It seemed as if part of Chinese society believed the 'people's war on COVID-19' had turned into 'the party's war on the people' – resulting in public displays of anger unprecedented in the post-1989 era.
It could be tempting to see Beijing's subsequent abandonment of the policy as a direct response to that unrest. But Xi's U-turn caters more to his political priorities than the demands of the Chinese population. His government knew the zero-COVID policy was unsustainable before the demonstrations, particularly given its contribution to the mounting structural problems in the Chinese economy. The breakdown of global supply chains caused by the pandemic and then Russia's war in Ukraine only exacerbated the situation. And these factors seem to have altered the CCP's cost-benefit calculation.
The Chinese leadership likely fears that an ever-deepening crisis will harm its ability to deliver economic growth and maintain stability (or, its "performance legitimacy"). Its short-term priority is to stave this off by kickstarting the economy, which is affecting its actions in both the domestic and international spheres.
With the Lunar New Year holiday in full swing, China again witnessed large movements of people, fueling fears of another wave of infections with the highest impact on vulnerable groups: elderly and poor residents of remote rural areas who have restricted access to healthcare. While the current wave seems to have peaked, another might be behind the corner. More dissent could still follow as people channel their anger towards the CCP's inconsistency. This is clearly a chance Xi is willing to take, given that increased domestic consumption also feeds into his longer-term strategy: self-reliance for China based on a strong internal market and selective cooperation with foreign companies.
But China's belligerent "wolf warrior diplomacy" and tacit approval for Russia's war in Ukraine mean it is not only the country's economy that has taken a hit – so has its image with its European partners. Efforts from Xi and his government to restore these strained relations first became evident last year, when Germany's chancellor Olaf Scholz visited China. This was followed by smiles and handshakes at the G20 summit in Bali, and then a trip to Beijing for European Council president Charles Michel. The softening of China's diplomatic tone was also on show in Davos, where vice-premier Liu He called for international cooperation and a global response to climate change.
This "positive energy" diplomacy will probably continue, and for Europe could translate into a new charm offensive as China pushes for a return to 'business as usual'. Some observers have even suggested that a "fundamental reset is taking place in Xi's foreign and economic policies".
However, similarly to the zero-COVID U-turn, this looks more like a tactical move than any deeper transformation. Beijing takes a faux pacifist stance of supporting an end to the war in Ukraine by diplomatic means – yet China's strategic cooperation with Russia continues unabashed, as evidenced by the upcoming visit of Xi to Moscow. The Chinese leadership has never condemned Russia's aggression and has outright endorsed Moscow's security claims in eastern Europe, such as in the joint statement from Xi and Vladimir Putin in February 2022. Chinese state media and journalists, meanwhile, continue to pedal Russian disinformation that NATO and the United States are responsible for "provoking" the war.
For relations between China and the European Union, the tactical shift could mean further attempts from Beijing to instrumentally support the notion of European strategic autonomy – with the aim of reducing the bloc's cooperation with the US. This serves the Chinese leadership since they believe weaker Transatlantic ties should translate into a more divided West, less able to respond to China's rise in a way that could threaten it at the macro scale – for example in tech competition.
Xi may also try to revive the Comprehensive Agreement on Investment (CAI). This deal between China and the EU would have theoretically opened up China's internal market to more EU companies, but its conclusion in principle was rushed. This allowed Beijing to present the CAI as a success story, yet its content did not genuinely address issues such as China's increasing protectionism and human rights abuses. The European Parliament blocked the deal in March 2021 due to Beijing's sanctions on EU officials and entities. In light of geopolitical developments since then, any revival would be equally if not more controversial.
European leaders should see China's softer approach as a move aimed at mending fences with the EU for an array of reasons linked only to Xi's political priorities. The fundamental problems in relations between the EU and China, such as the lack of a level playing field and the normalization of economic coercion, remain unresolved. Europeans should stay vigilant – since physical opening up and a few firm handshakes do not necessarily translate into genuine political detente.
Written by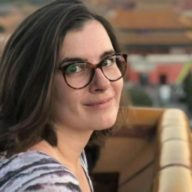 a_bachulska
Alicja Bachulska is a Research Fellow at CHOICE and Policy Fellow at the European Council on Foreign Relations where she focuses on Chinese foreign policy and China-EU relations.