China Goes Granular: Beijing's Multi-Level Approach to the Western Balkans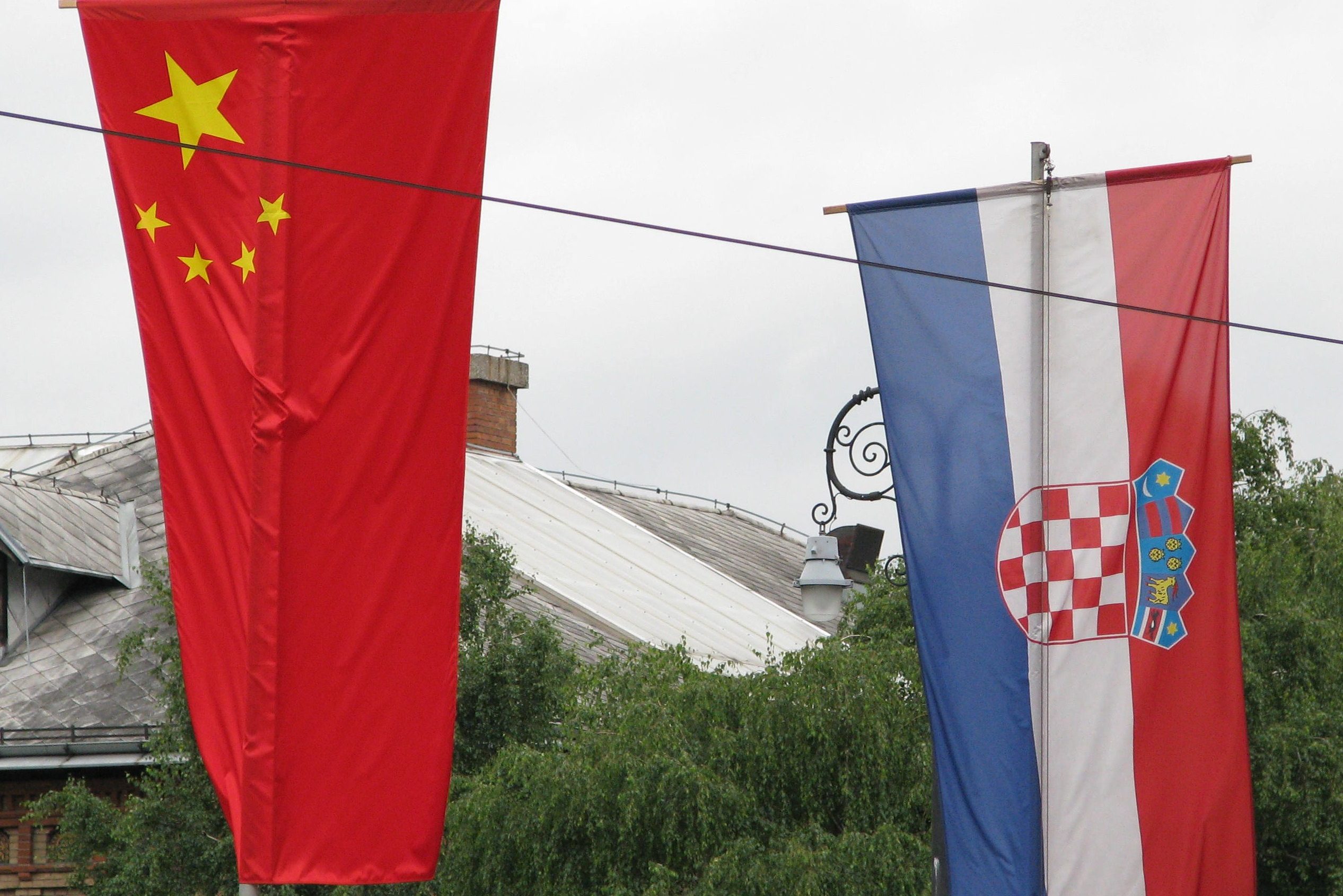 This article was originally published by the European Council on Foreign Relations and is republished here with the permission of the authors.
The morning of September 9 began mundanely enough in Skopje, the capital of North Macedonia, until a fire ravaged a major office building in the centre of town. The building houses various state institutions, including the Media Information Agency – the country's main state-owned news outlet. Yet, despite its importance in the national media landscape, the agency received its first offer of assistance not from the government but from the Chinese embassy. The move illustrated much about China's granular approach to engagement with the Western Balkans.
Just a couple of weeks later, another Chinese diplomatic outpost attempted a different type of rescue. On 22 September, China provided Albania's state film archive with a climate control system that would allow it to preserve around 44,000 reels of film. Similarly, when the covid-19 pandemic enveloped Bosnia and Herzegovina, it was not just Chinese officials who offered their assistance. A children's choir in the Chinese city of Wuxi and professors from Suzhou University joined in offering words of support, seemingly striving to go beyond the rhetoric and style of officialdom.
China's re-emergence as a global power has prompted many analysts to focus on the big picture. The country's rise has, justifiably, reinstated geopolitical thinking after an era of seemingly self-evident truths and certitudes about power and structure in international affairs. As policy experts, pundits, and academics rush to define the new international order, they often discuss the Western Balkans as prime terrain for renewed geopolitical competition and, consequently, attention.
The uncertainty surrounding the region's status, symbolised by the delays in the EU accession process there, has created opportunities for not only world powers but also local actors of all types. Indeed, a rising China combines with an uncertain Europe, a reluctantly re-engaging United States, a flailing but ever-present Russia, an ambitious Turkey, and interested Gulf actors in many depictions of the Western Balkans. As a result, one often gauges events and trends by looking for large-scale signs, statements, policies, and initiatives.
Yet this approach can be somewhat misleading and inadequate. In relation to China, it has led to a focus on the Belt and Road Initiative – and its adjoining regional political cooperation instrument, the 17+1 – at the expense of other factors. The fate of the Belt and Road Initiative, which has involved a series of big investments in infrastructure and energy, has overwhelmingly shaped Western perceptions and analysis of China's influence the Western Balkans. Nonetheless, in the region, Beijing has made something of a transition away from intergovernmental funding and towards lending by Chinese banks; away from political cooperation with governing parties and towards that with other actors; away from interaction with the state and towards that with non-state actors; and away from engagement with central governments and towards that with local authorities. For instance, one of the increasingly important priorities of the 17+1 framework is cooperation with local authorities, which expect to benefit economically from Chinese engagement.
Even more granularly, China is shifting away from general academic cooperation and towards the creation of joint academic programmes, the commissioning of local research and projects, and the formalisation of ties with local alumni of Chinese universities. And it is transitioning away from media cooperation through study visits and towards attempts to place content in local media outlets, cultivate long-term relationships with individual journalists, and promote China-friendly analysts and experts in the media. For instance, programmes for journalists to take study trips to China are continuously expanding, and local Chinese embassies are offering more free content to media outlets.
In all, China is taking a multi-level approach designed to develop relationships and embed its influence across society, politics, and the economy in the Western Balkans – rather than simply making use of a series of ad hoc, seemingly unrelated opportunities. This stands in contrast to Chinese regional activity in 2009-2012, when the country made sustained attempts to engage in port, railway, bridge, road, and energy projects in Albania, Serbia, North Macedonia, and Croatia under the Belt and Road Initiative and the 17+1 cooperation format. Seen in this context, they are much more linked to the wider Chinese post-2008 global crisis posture and its wider pan-European strategy.
China's granular engagement with the region extends to key areas such as telecommunications. Croatia provides the latest example of this. To the surprise of many, Zagreb recently postponed signing a 5G agreement with the US. It did so while Huawei was pushing on with its 5G and 'smart city' projects in Osijek and Pula – the type of engagement that can embed Chinese-made technology in local infrastructure and provide access to local data.
Granular engagement has an array of benefits. It is inconspicuous, has the capacity to exploit differences between national policies, and can harness local entrepreneurship to develop ties with China. Evidently, China has more ways than one to create facts on the ground.
China's presence in the Western Balkans is both understudied and underappreciated. Blinded by grand strategy, Western analysts have often failed to map and fully understand the country's approach to increasing its influence in the region. This trend has been exacerbated by the optics of Beijing's large-scale initial projects. China's nuanced, multifaceted, and interconnected strategy in the Western Balkans is nascent but growing quickly. It has implications for areas such as economic governance, fiscal policy, foreign policy, national security, public diplomacy, and civil society.
Written by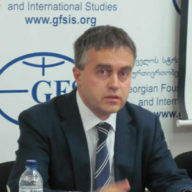 Vladimir Shopov is the Founder of the Bulgarian Institute of International Affairs. Previously, Vladimir Shopov has worked as a Counselor at the Bulgarian Mission to the EU, EU Policy Adviser to the Minister of Home Affairs, and Adviser at the Ministry of Foreign Affairs and Parliament. Currently, he is a Visiting Policy Fellow at the European Council on Foreign Affairs.