Voice for CHOICE #22: Strengthening Knowledge Security with Ingrid d'Hooghe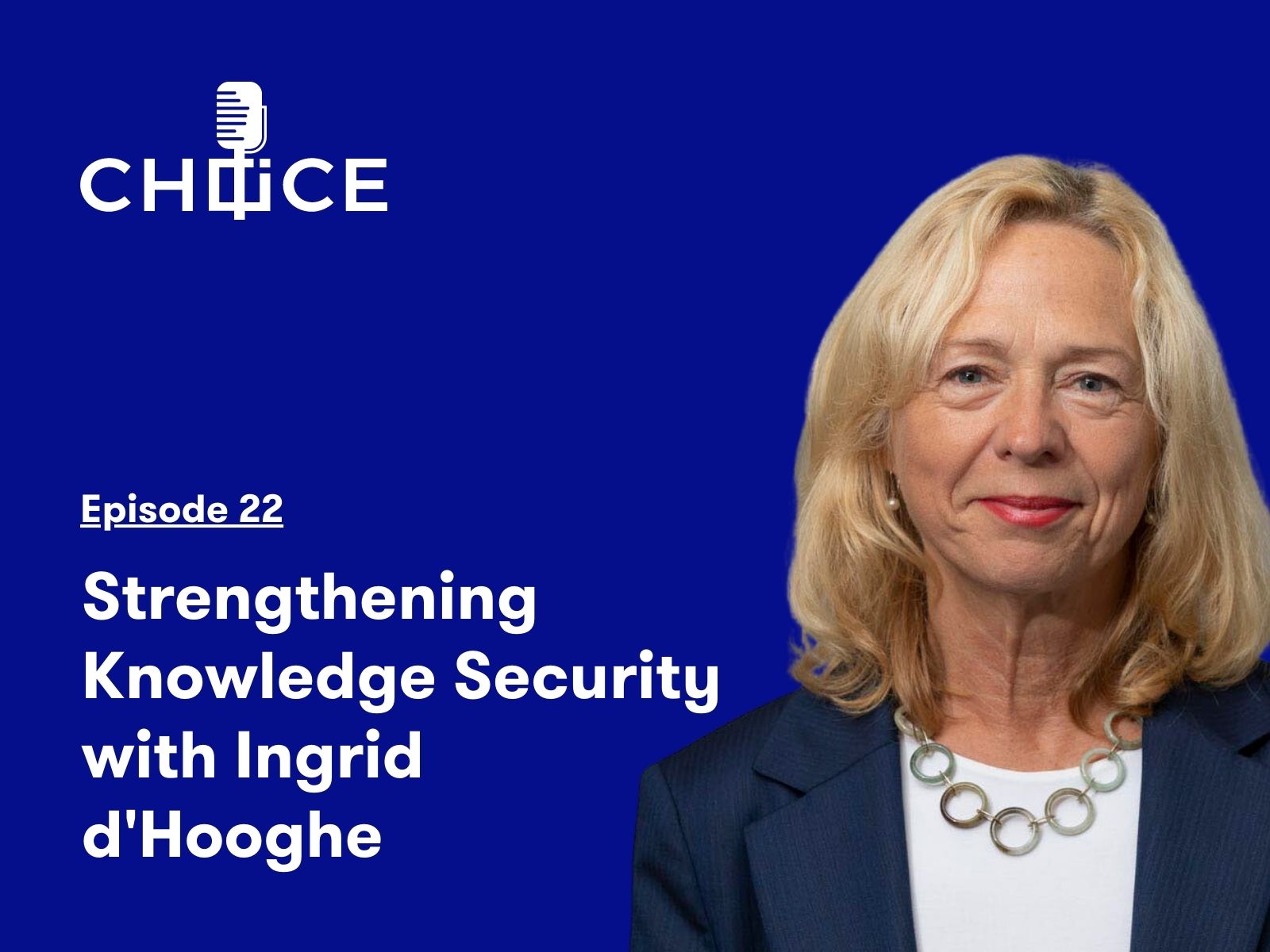 In recent years, risks related to scientific collaboration with China have received more attention. There are growing fears over unwanted technology transfers, breaches of academic freedom, and concerns about ethical norms in research collaboration with China. However, research institutions and universities are often not well-equipped to address these challenges. As a result, national governments have developed measures to safeguard their Science, Technology and Innovation (STI) sectors. Policymakers are in search of solutions that strike a balance between protecting academic freedom and tapping into opportunities of cooperating with Chinese partners while strengthening knowledge security.
This month's guest:
Ingrid d'Hooghe, Senior Research Fellow and Coordinator of the Clingendael China Centre, Clingendael, and Senior Fellow, Leiden Asia Centre, the Netherlands.
Show notes
Written by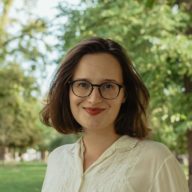 KaraNemeckova
Kara Němečková is the PR Manager of CHOICE at the Association for International Affairs (AMO).