One China under media heaven: How Beijing hones its skills in information operations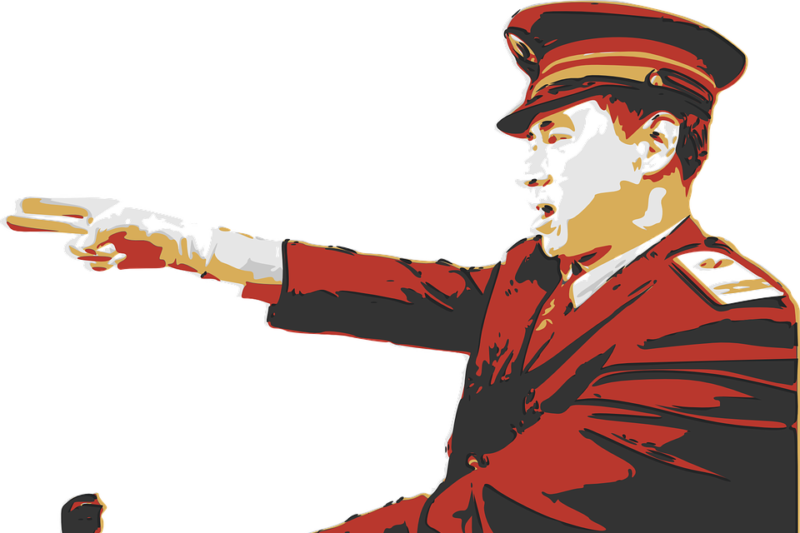 Ivana Karásková, the Founder and Leader of CHOICE, wrote an analysis for the European Centre of Excellence for Countering Hybrid Threats on China's information operations in CEE. Traditionally, China's influence toolbox has contained a mixture of public diplomacy and propaganda targeting political and economic elites, but in recent years, it has added new tools and techniques to its influence portfolio and focused on new targets. As a result, it is highly likely that China is now able to penetrate societies abroad more efficiently. This Strategic Analysis focuses on how China's information operations in the region of Central and Eastern Europe (CEE) have changed.
Written by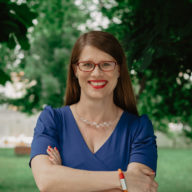 ivana_karaskova
Ivana Karásková is a Founder and Leader of CHOICE & China Research Fellow at the Association for International Affairs (AMO) in Prague, Czech Republic. She was a Fulbright scholar at Columbia University, NYC. She holds a PhD in International Relations from the Faculty of Social Sciences, Charles University, where she also lectures on EU-China relations, Chinese foreign policy, and security in Northeast Asia. She loves cartoons and is a sci-fi enthusiast.