First Series of Exclusive Mentoring Sessions Reaches Successful Conclusion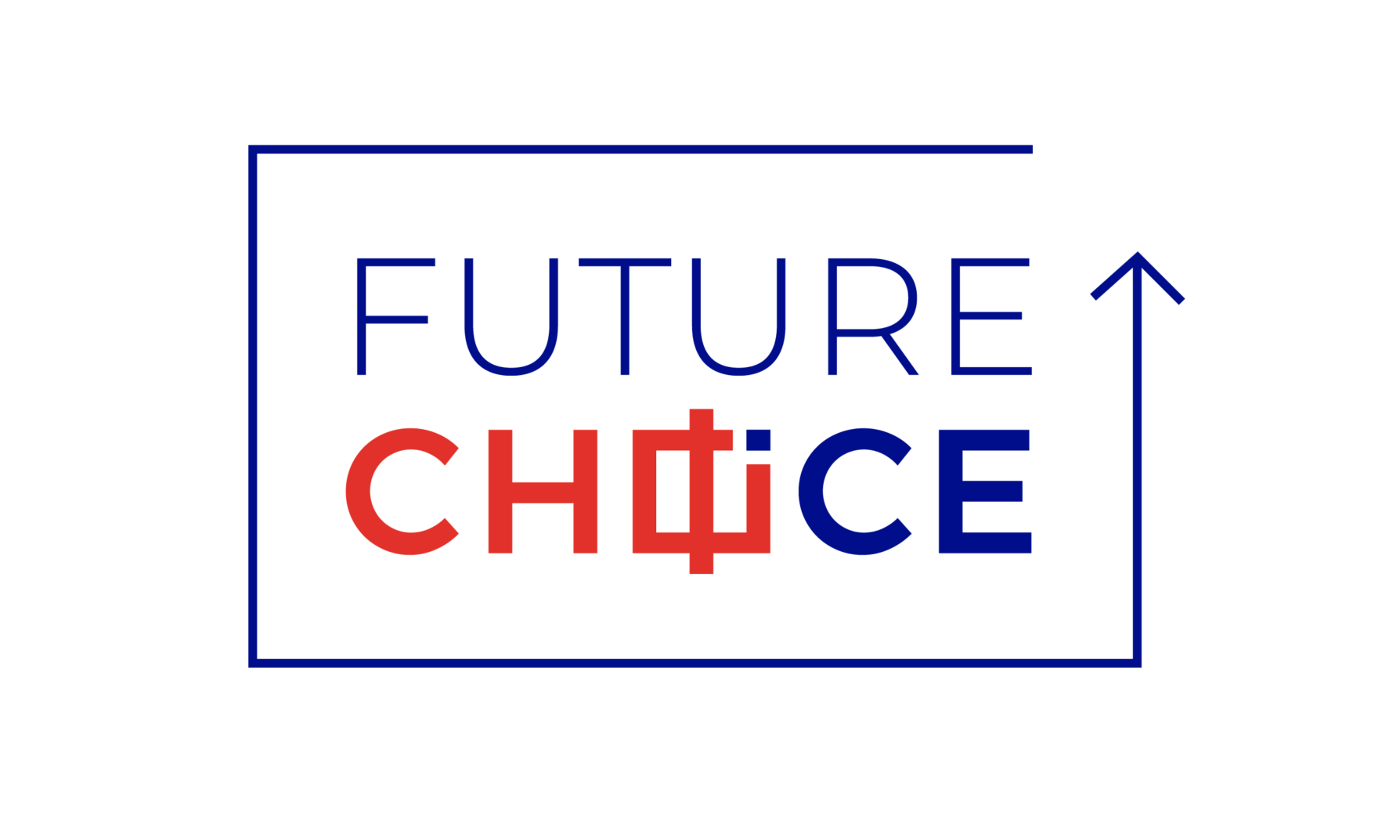 As part of the CHOICE's Future CHOICE initiative aimed at aspiring China experts, the CHOICE team introduced a brand-new series of exclusive mentoring sessions aimed at fostering the soft skills of junior researchers and experts on China in CEE and beyond.
During these unique meetings over the past year, leading specialists in the field and contributors to the CHOICE network took up the role of mentors in order to advise their younger counterparts on the obstacles they may encounter when conducting research on China and shared their experience that shaped their career paths. Future CHOICE mentoring sessions provided much-needed space for intensive Q&A sessions and a small-group interaction on plenty of relevant topics, both on a professional as well as personal level.
The online program consisted of five closed-door meetings that were held from October 2021 to June 2022. The Future CHOICE community had a unique chance to reflect on the future of China studies, especially in the context of the current strict COVID-19 measures applied in China and the overall tightening of the conditions for researchers. The second mentoring session addressed two different perspectives, focusing on pursuing a journalistic and academic career in China. In the third online gathering, the participants discussed issues related to studying in China and Taiwan. By popular demand, the last two sessions were devoted to the question of making an impact, with the April discussion outlining the principles of effective utilization of social media as junior researchers and the June session diving deep into improving public speaking skills, communication with the media and journalists, especially in the context of overcoming self-doubts and stress.
In the feedback on the program, the participants found the sessions inspiring and also motivating. The openness of all the speakers, the wealth of their professional experience and perhaps most importantly their willingness to share personal stories and insights led to interactive discussion with the participants. The sessions highlighted the need to provide an open environment for informal debates, where participants can learn skills that are not readily available elsewhere, but are crucial for a successful career in the field.
Although the first season of the Future CHOICE mentoring series has now concluded, our initiative will continue with the support of the new generation of China scholars in our future activities. Stay tuned for new Future CHOICE opportunities coming in autumn!
Written by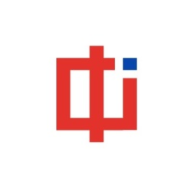 CHOICE is a multinational consortium of experts providing informed analysis on the rising influence of the People's Republic of China within the countries of Central and Eastern Europe (CEE).