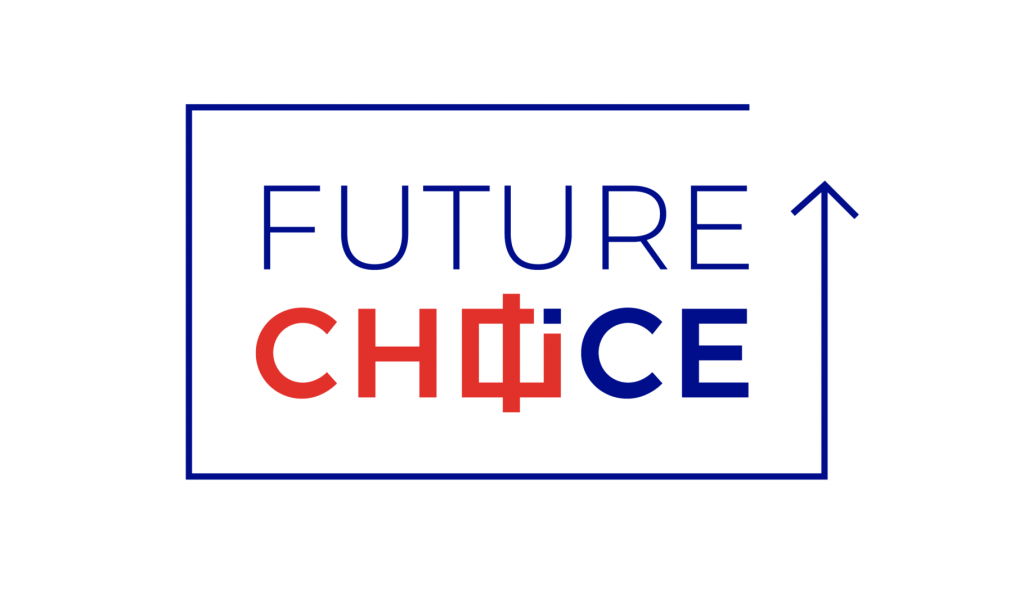 We are planning to organize an international summer school on the topic of EU-China relations, with a special focus on China's activities in Central and Eastern Europe (CEE). The summer school that will be held in the Czech Republic will be attended by young professionals from both CEE and Western European countries.
The summer school is going to be held in summer 2022.
The dynamic program will not only offer lectures from leading specialists in the field from all around Europe, but will also feature engaging simulations of diplomatic negotiations, role-playing, group work, work under time pressure and other interactive formats. 
More detailed information is coming soon.