CHOICE Workshop: Open-sourced Research Methods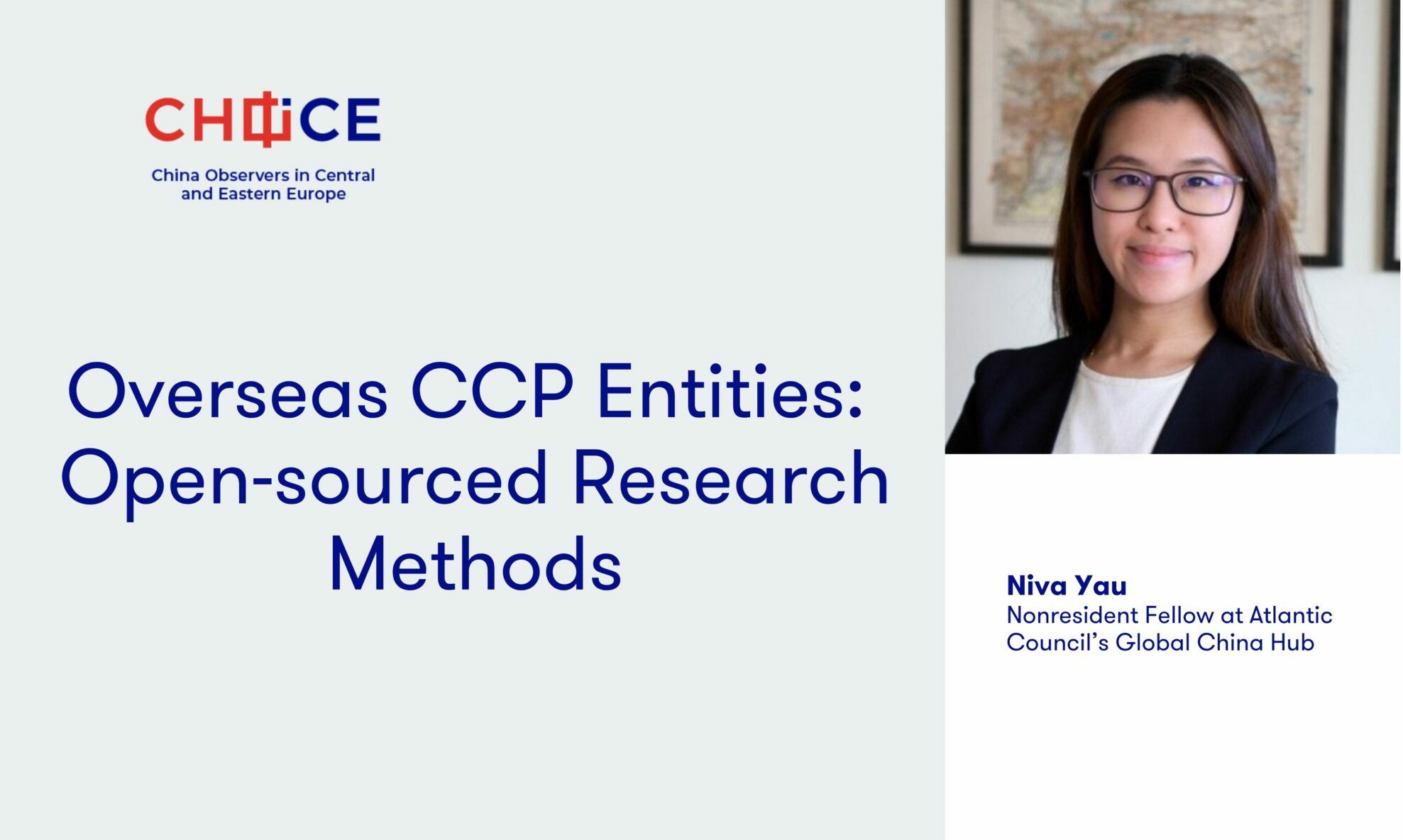 CHOICE organized a closed online workshop session for the members of the CHOICE network on 23 February, 2023. The workshop was led by Niva Yau, a Senior Researcher at the OSCE Academy in Bishkek and Central Asia Fellow at the Foreign Policy Research Institute in Philadelphia. The workshop was dedicated to an overview of open sources and tools that can be utilized when researching Chinese domestic and foreign policy. The presentation was followed by a Q&A section that allowed CHOICE participants to discuss challenges related to open-source research on China.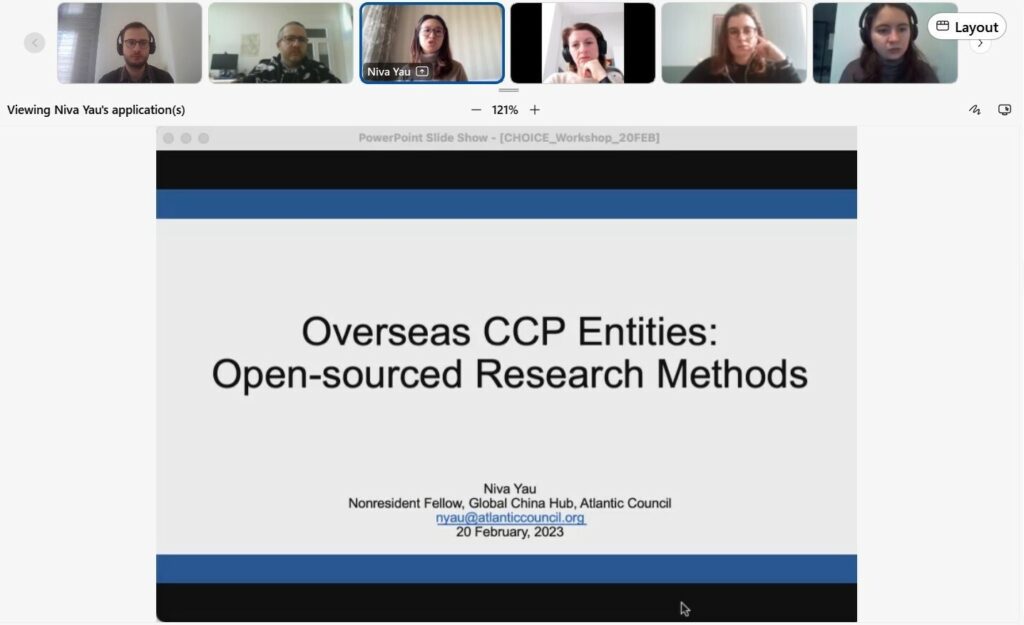 Written by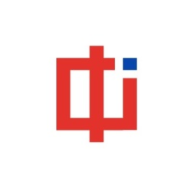 CHOICE is a multinational consortium of experts providing informed analysis on the rising influence of the People's Republic of China within the countries of Central and Eastern Europe (CEE).