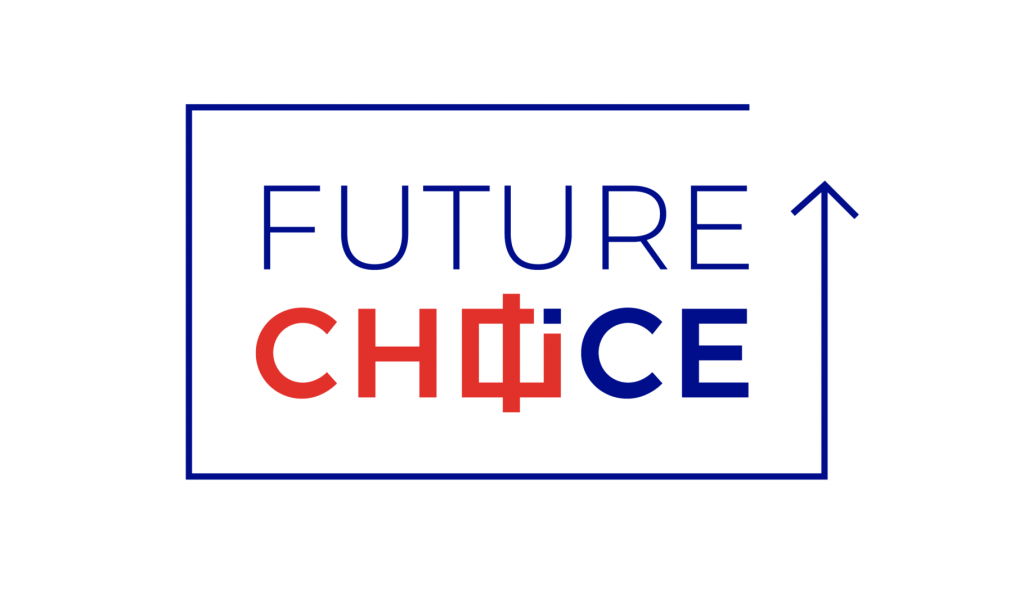 As part of the Future CHOICE initiative aimed at aspiring China experts, the CHOICE team introduced a brand-new series of exclusive mentoring sessions aimed at fostering the soft skills of junior researchers and analysts on China in CEE and beyond.
During these unique meetings over the past year, leading specialists in the field and contributors to the CHOICE network took up the role of mentors in order to advise their younger counterparts on the obstacles they may encounter when conducting research on China and shared their experience that shaped their career paths. Future CHOICE mentoring sessions provided much-needed space for intensive Q&A sessions and a small-group interaction on plenty of relevant topics, both on a professional as well as personal level.
After a successful round of mentoring sessions, Future CHOICE now returns with new opportunities for junior China experts. This time with the core focus on mastering the tricks of trade necessary for the current trends in research on China.
Contact Person
VERONIKA BLABLOVÁ
Project Coordinator of the Future CHOICE Initiative, Association for International Affairs (AMO), Czech Republic
Sessions
Session 1: Where should I start? A career path to China observer
November 10, 2022, 5.00-6.00 PM CET
---
The first session of the new mentoring season delineated the differences of various career paths that China observers may take, with a special focus on working as a China analyst in academia and think-tanks. What are the pros and cons of these formats and which one would be the most suitable for you? What kind of capabilities are beneficial to pursue these paths?
---
Speaker:
Dr. Antoine Bondaz – Research Fellow at the Foundation for Strategic Research & Associate Professor at Sciences Po Paris.
---
The session was moderated by Veronika Blablová from the Association for International Affairs (AMO), the Project Coordinator of the Future CHOICE initiative.
---
Session 2: Where should I look for information? Tips on working with sources
January 2022
With so many sources on China, ranging from news reporting, policy papers and studies to podcasts, books, youtube channels and social media posts, it might be hard not to get lost in the amount of information. How to identify relevant sources for your research and how to review them systematically? What are the strategies for working with Chinese sources? Join us to improve your methods of working with various sources to save both time and energy.
Session 3: It's the data, stupid: Using OSINT methods in China research
February 2023
While the December session addressed the variety of sources and how to work with them, the first session of 2023 will elaborate on the ideas gained and take the research on China to a more advanced level topic. With China being less accessible to foreign researchers due to various reasons, including COVID-19 travel restrictions and increasing legal burdens, it has become a challenge to gain reliable information about China. What OSINT tools are available to China researchers and how to use them? This session is suitable for all junior researchers aiming to bring their research to a new level and gain an overview of OSINT methods available.
Session 4: Know who is watching you: Safe research practices for China observers
April 2023
The April mentoring sessions will shed more light on best practices to conduct research on China while also ensuring safety of junior researchers. Whereas China analysts may largely benefit from information gathered from online sources, it is crucial to acknowledge that such research also comes with significant risks for your personal and research data security. What are the risks involved and what are the best methods to prevent them from occurring?
Session 5: What does it all mean? Explaining your China research to muggles
June 2023
Explaining the complicated reality of China-related topics in a few paragraphs may represent a challenge for early career researchers. The June mentoring session will provide insights and advice on translating the facts and numbers into readable articles. What are the most common flaws and imperfections found in articles, studies, papers and other outputs focusing on China? How to tailor the text to your desired audience? Join us for a session full of tips you may use (not only) when publishing with CHOICE.
Learn more about the first edition of Future CHOICE mentoring sessions to know what to expect:
The first edition of the Future CHOICE online mentoring program consisted of five closed-door meetings that were held from October 2021 to June 2022. The Future CHOICE community had a unique chance to reflect on the future of China studies, especially in the context of the current strict COVID-19 measures applied in China and the overall tightening of the conditions for researchers. The second mentoring session addressed two different perspectives, focusing on pursuing a journalistic and academic career in China. In the third online gathering, the participants discussed issues related to studying in China and Taiwan. By popular demand, the last two sessions were devoted to the question of making an impact, with the April discussion outlining the principles of effective utilization of social media as junior researchers and the June session diving deep into improving public speaking skills, communication with the media and journalists, especially in the context of overcoming self-doubts and stress.
In the feedback on the program, the participants found the sessions inspiring and also motivating. The openness of all the speakers, the wealth of their professional experience and perhaps most importantly their willingness to share personal stories and insights led to interactive discussion with the participants. The sessions highlighted the need to provide an open environment for informal debates, where participants can learn skills that are not readily available elsewhere, but are crucial for a successful career in the field.