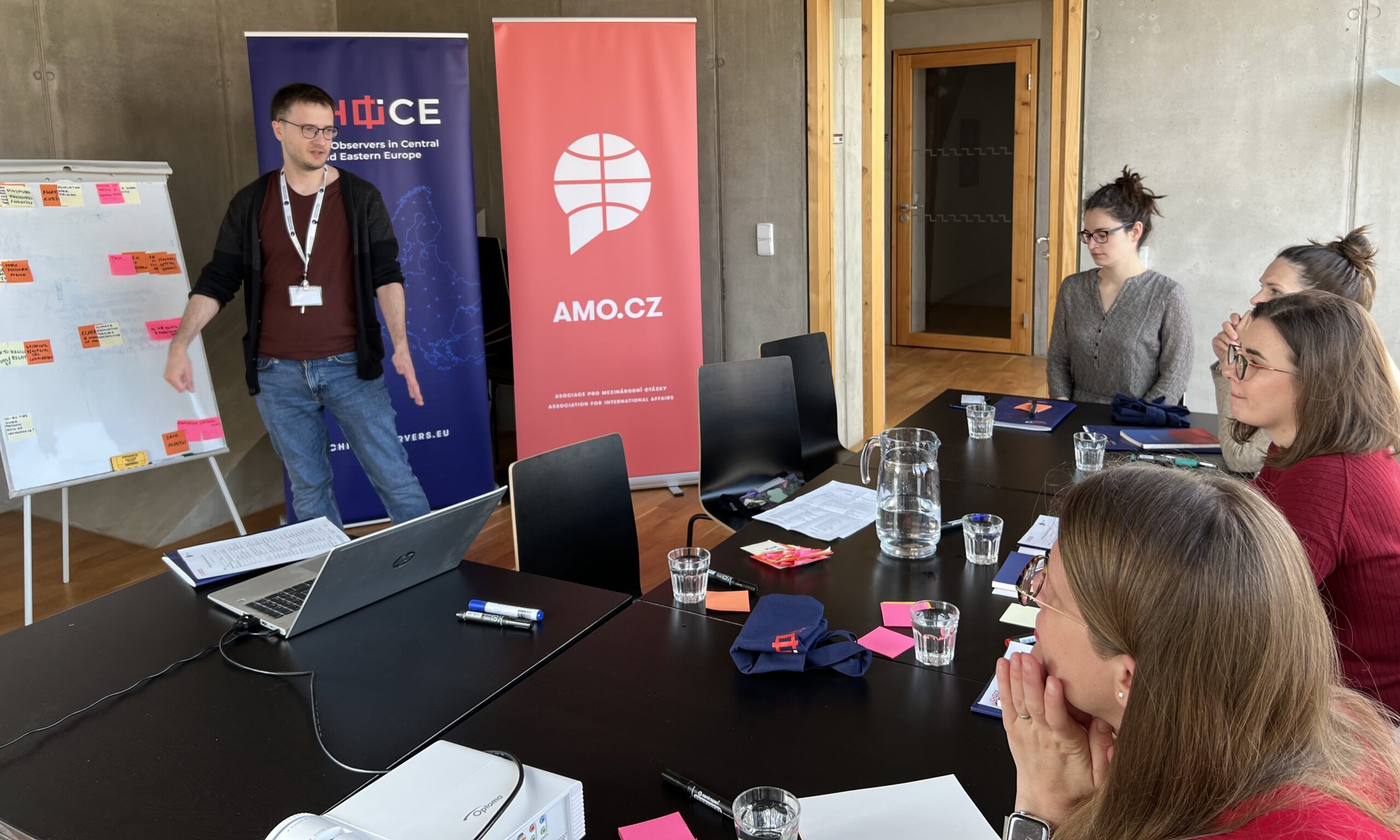 In May, CHOICE brought together its core team and research fellows for an intensive three-day capacity building program in the beautiful town of Litomyšl in the Czech Republic. The program included brainstorming sessions, social media and communication training as well as interactive workshop focused on the use of ChatGPT in China research.
During the sessions, the participants looked back at the past five years of CHOICE's existence and their personal experience with the network. They discussed trends that will characterize China's internal and external policies, how they might impact China-EU relations and China-CEE relations in the near future, and how CHOICE fits into that debate. The workshops were accompanied by a rich cultural program and teambuilding activities.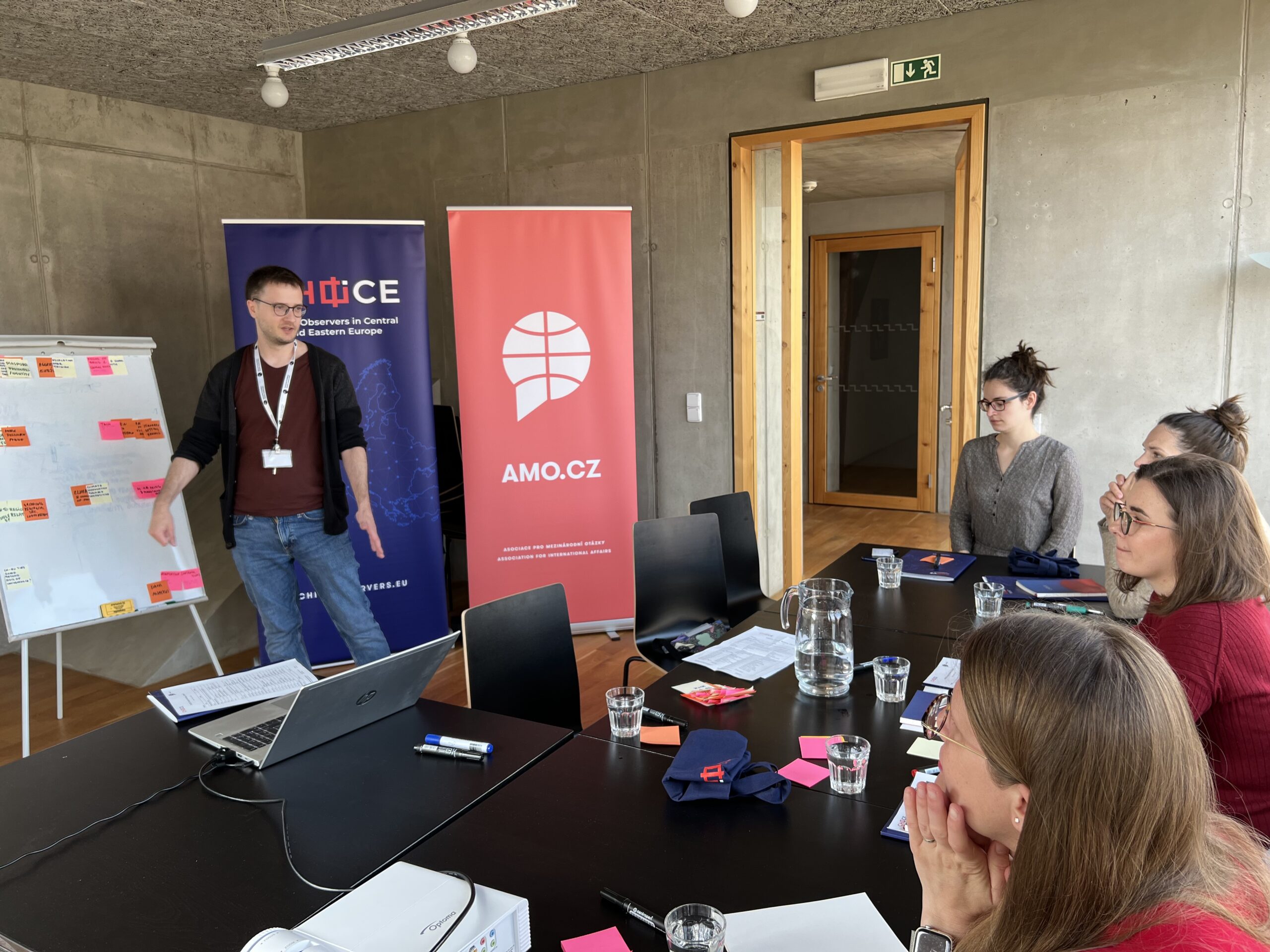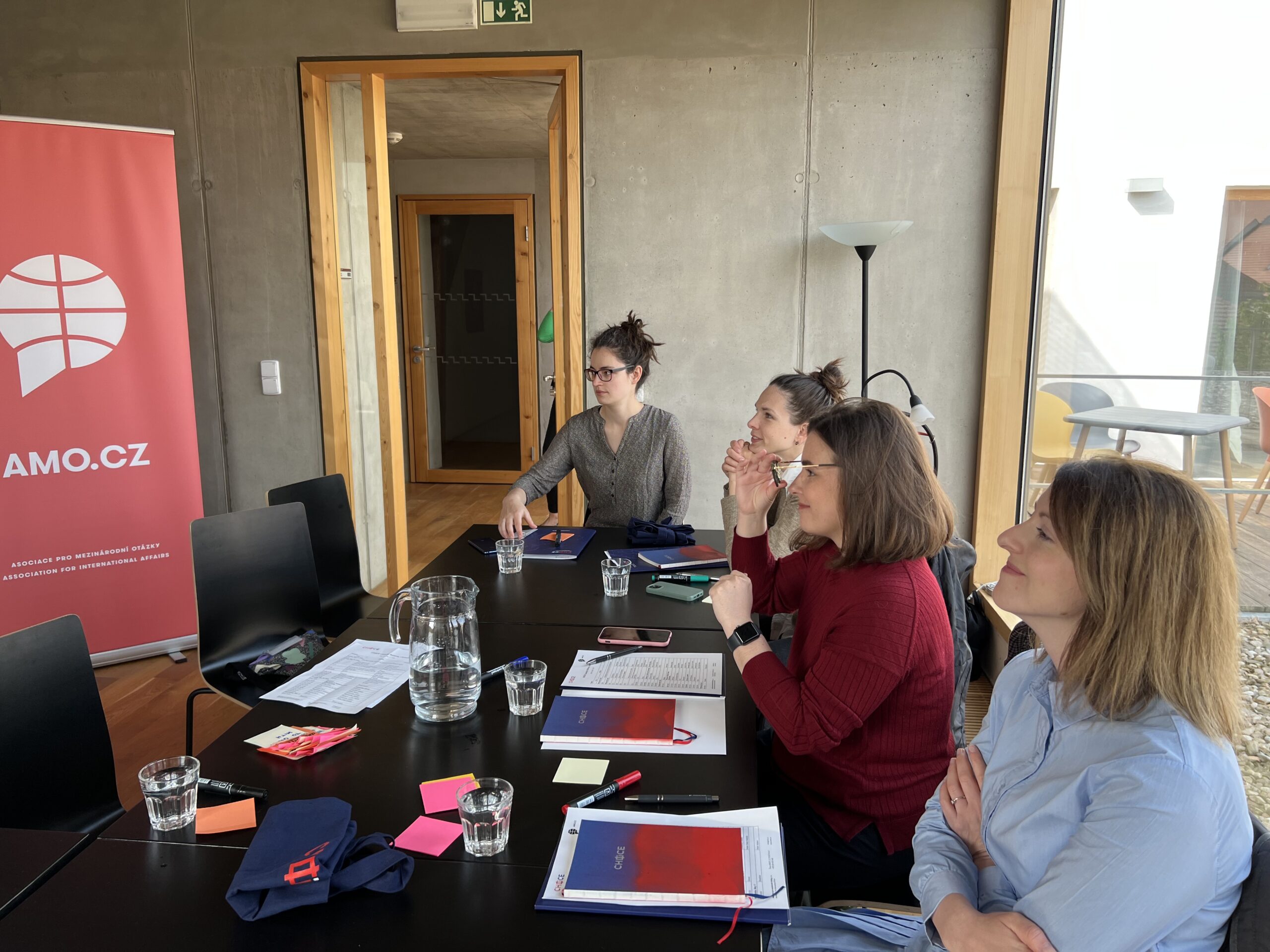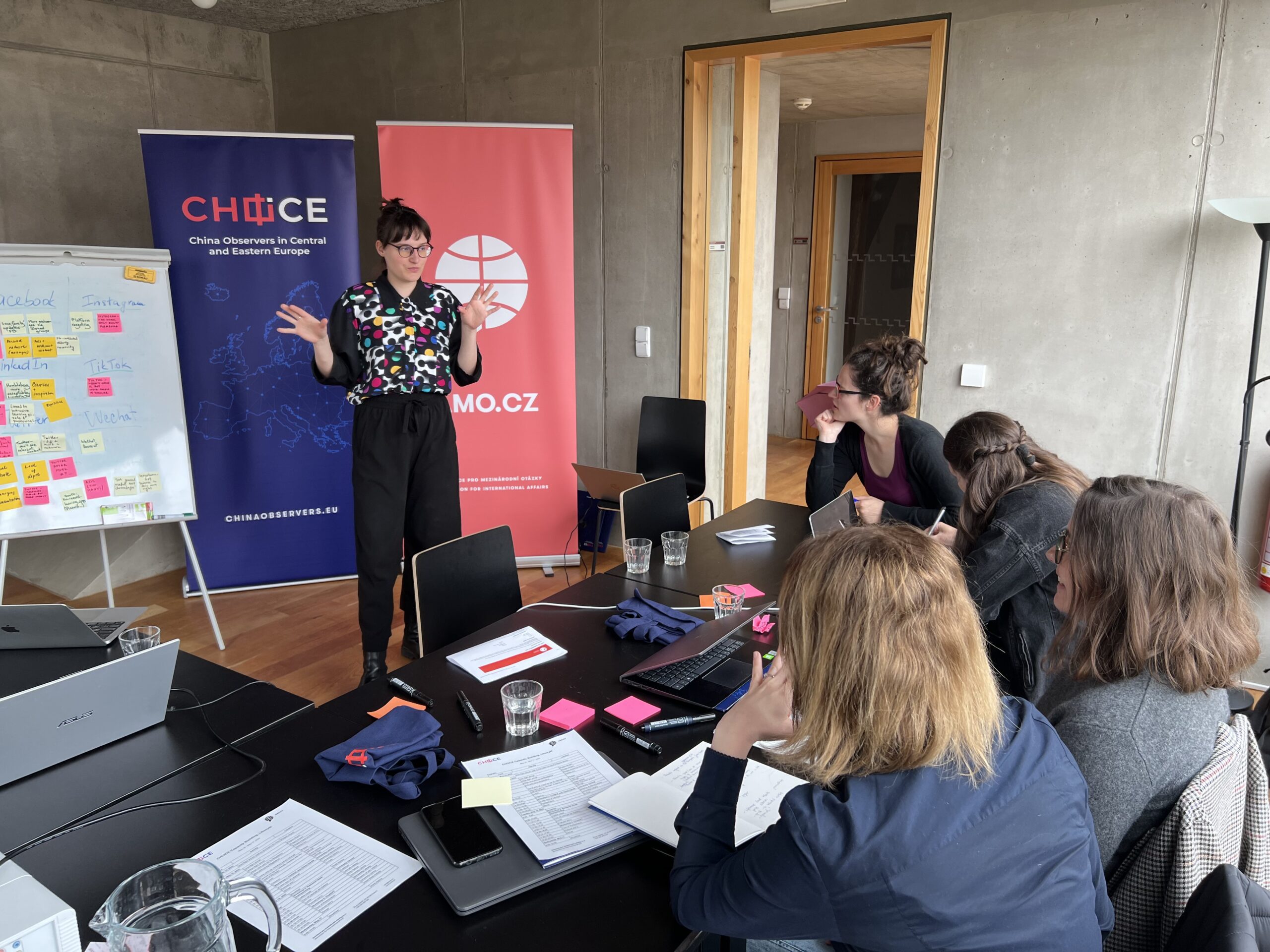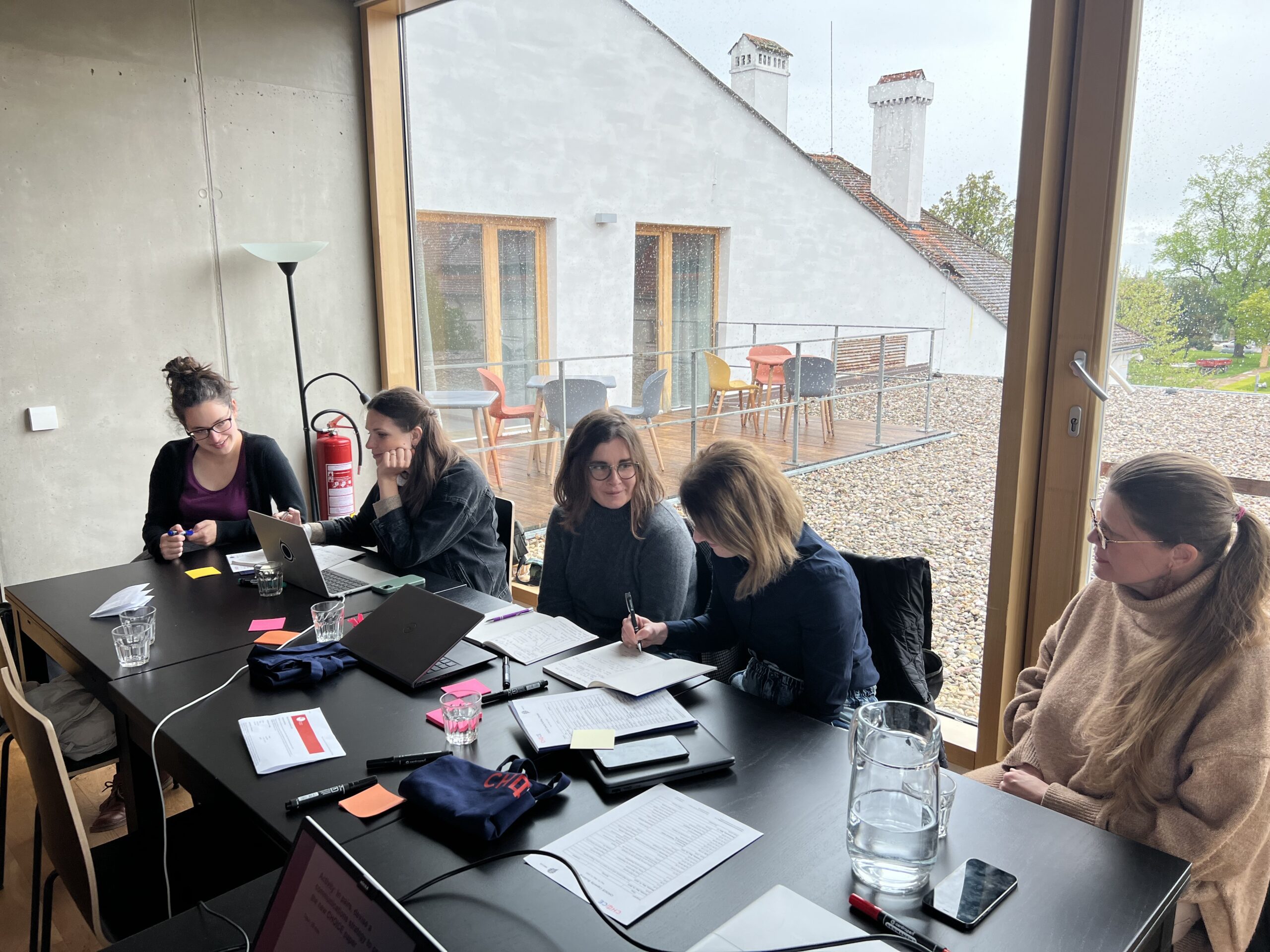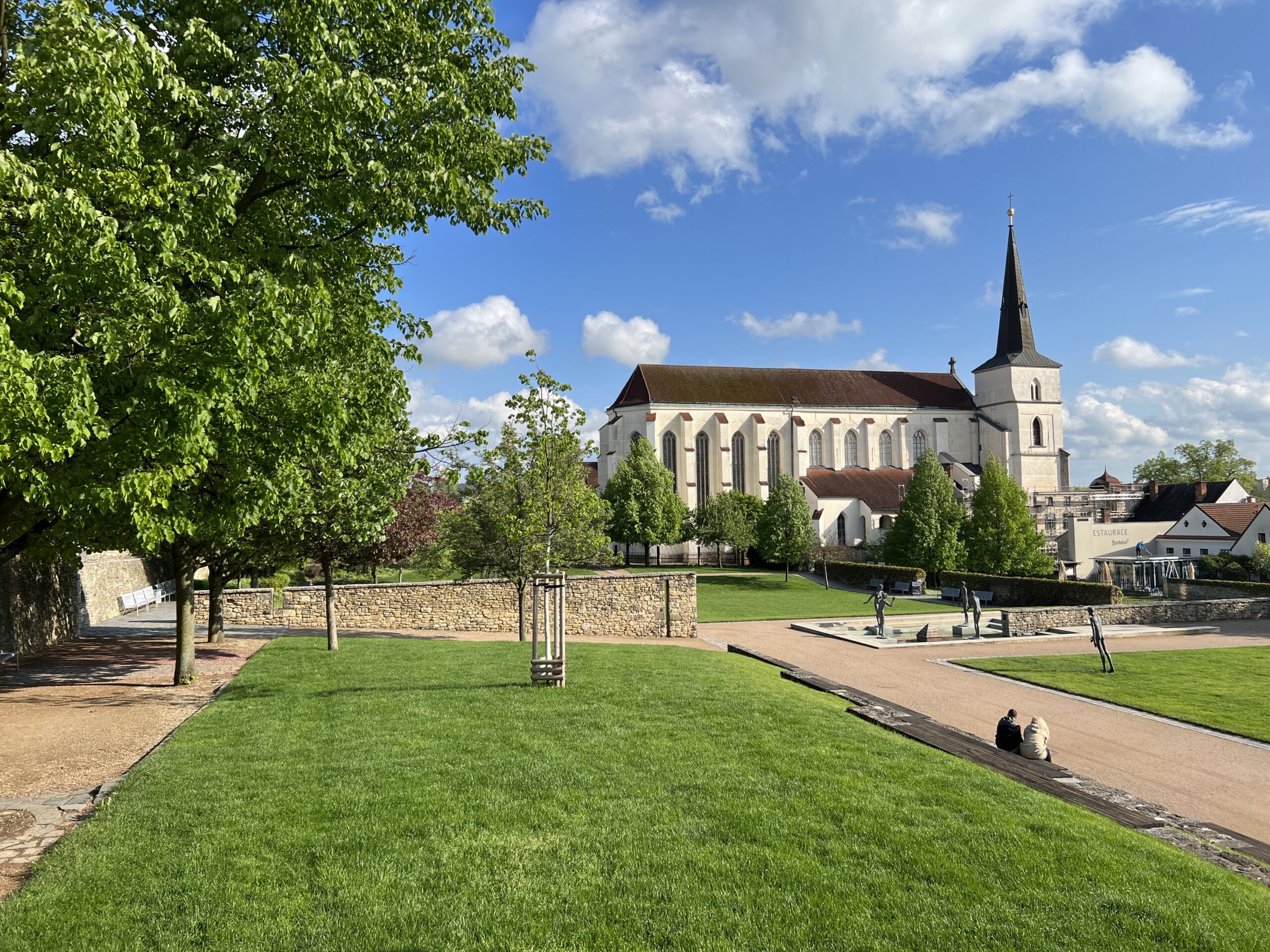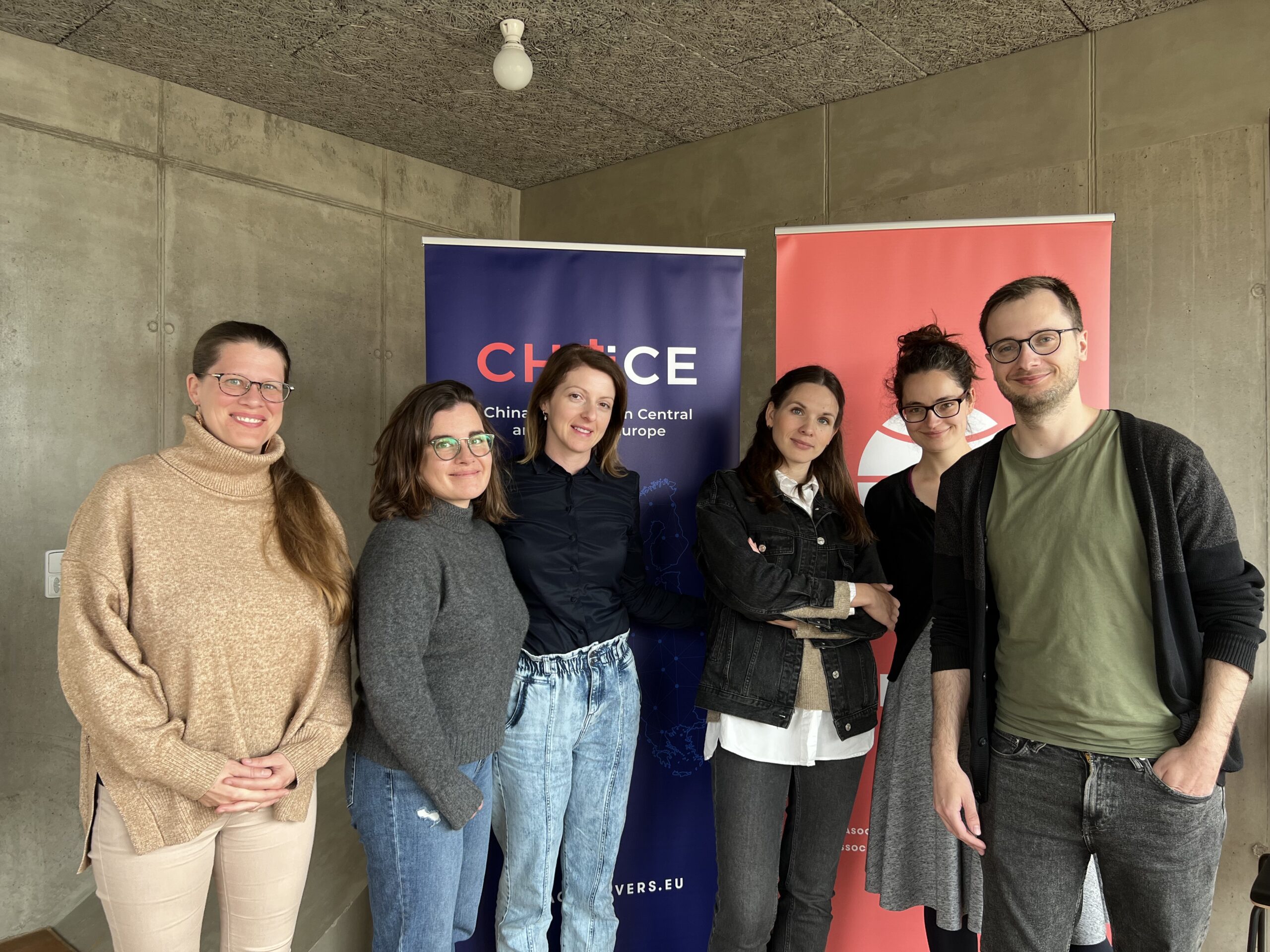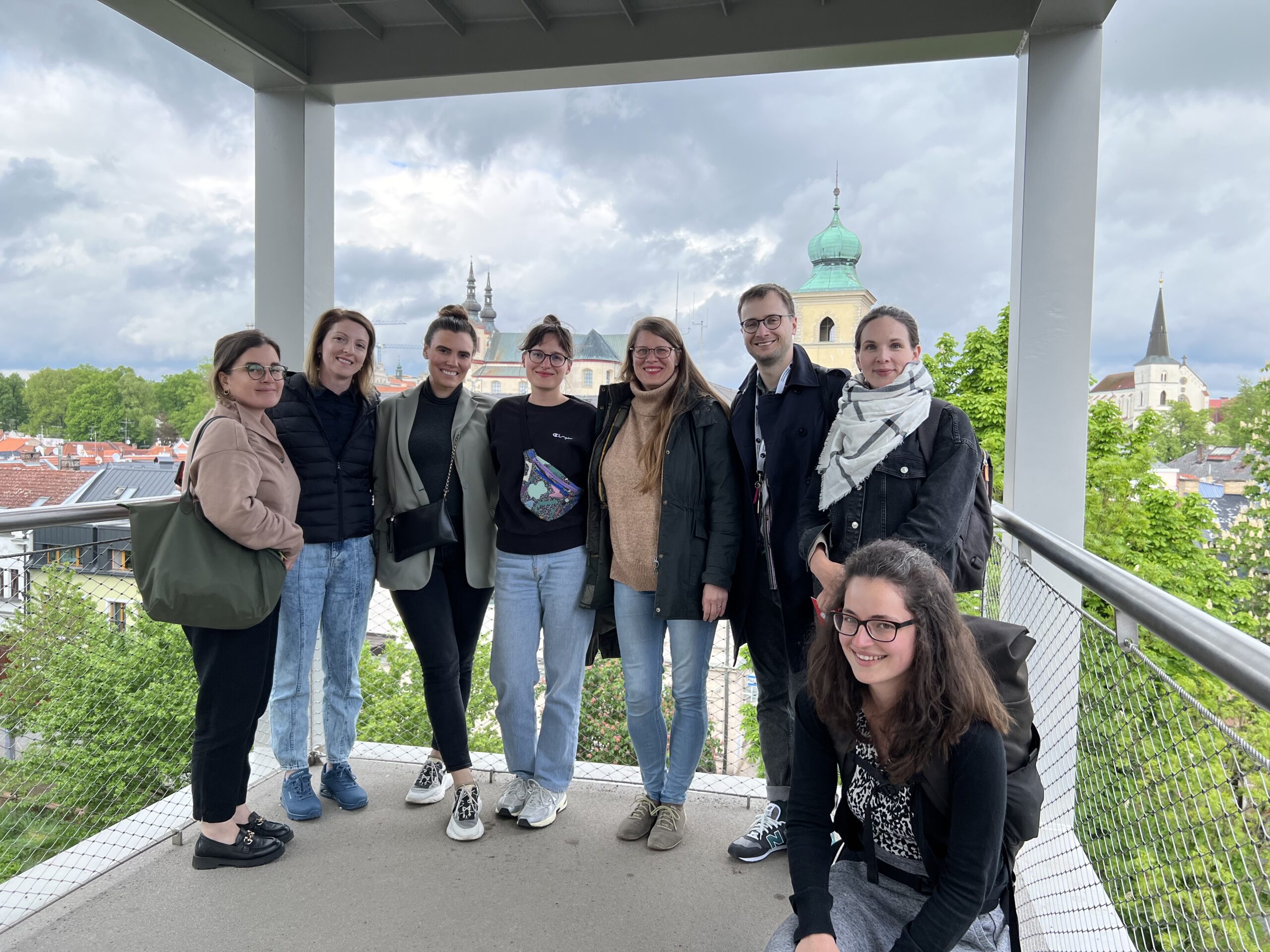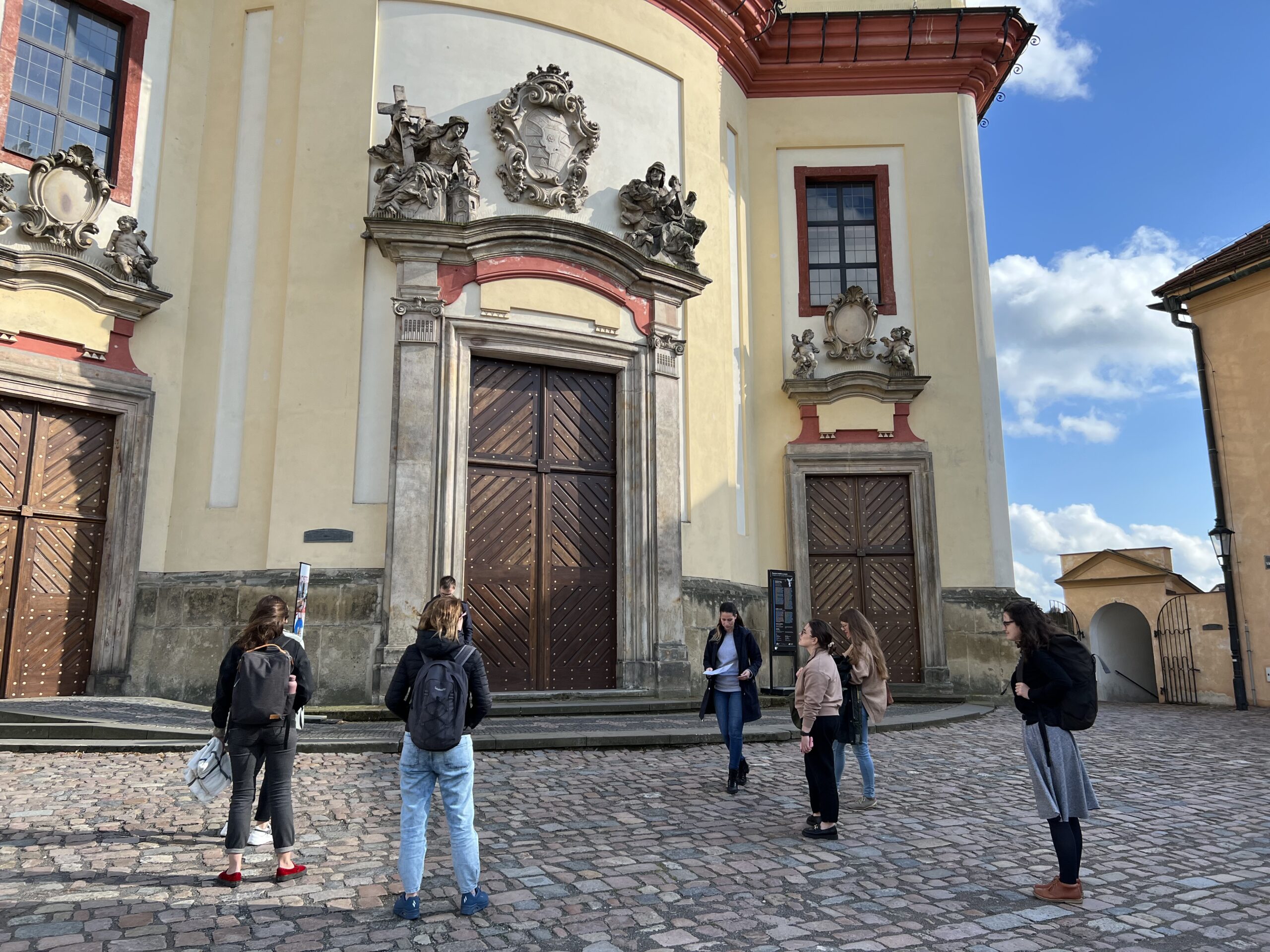 Written by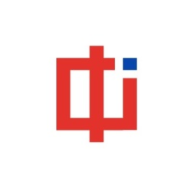 CHOICE is a multinational consortium of experts providing informed analysis on the rising influence of the People's Republic of China within the countries of Central and Eastern Europe (CEE).